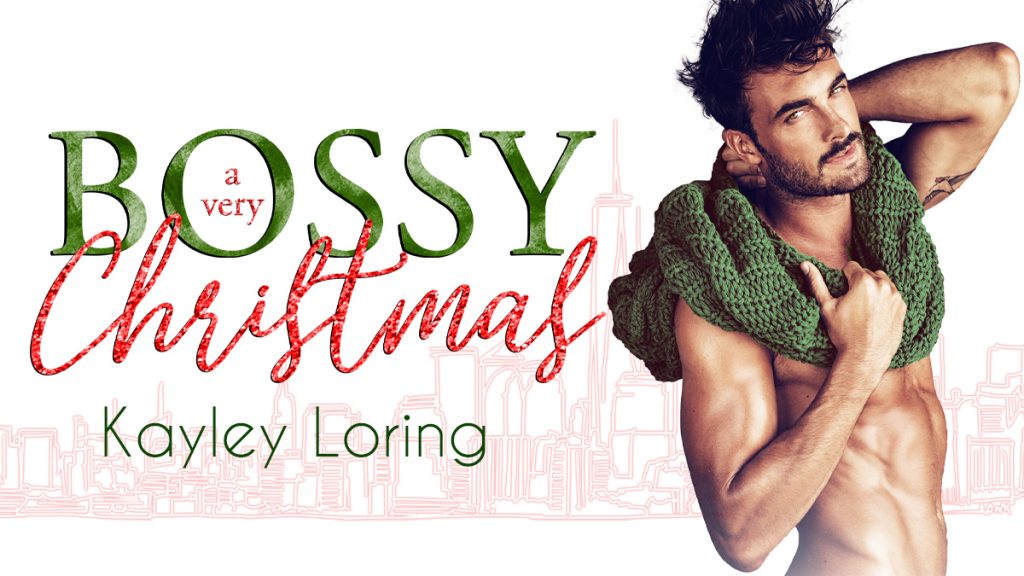 🎄🎅🏻 𝙷𝙾𝚃 𝙽𝙴𝚆 𝚁𝙴𝙻𝙴𝙰𝚂𝙴 🎅🏻🎄
𝐻𝑒𝑎𝑡 𝑢𝑝 𝑡ℎ𝑒 ℎ𝑜𝑙𝑖𝑑𝑎𝑦𝑠 𝑤𝑖𝑡ℎ 𝐴 𝑉𝑒𝑟𝑦 𝐵𝑜𝑠𝑠𝑦 𝐶ℎ𝑟𝑖𝑠𝑡𝑚𝑎𝑠 𝑏𝑦 𝐾𝑎𝑦𝑙𝑒𝑦 𝐿𝑜𝑟𝑖𝑛𝑔! 𝑌𝑜𝑢 𝑑𝑜𝑛'𝑡 𝑤𝑎𝑛𝑡 𝑡𝑜 𝑚𝑖𝑠𝑠 𝑡ℎ𝑖𝑠 ℎ𝑜𝑡 ℎ𝑜𝑙𝑖𝑑𝑎𝑦 𝑟𝑜𝑚𝑎𝑛𝑐𝑒. 𝑂𝑛𝑒-𝑐𝑙𝑖𝑐𝑘 𝑡𝑜𝑑𝑎𝑦!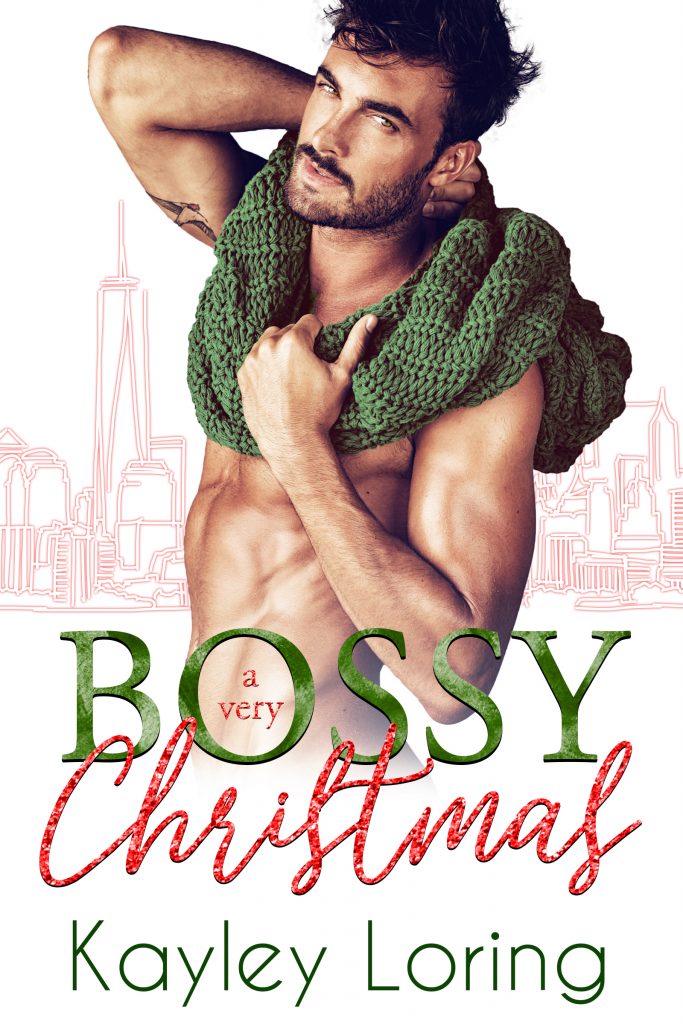 BLURB
What's the actual last thing you'd ever want your executive assistant to see you doing the morning after you had hot, drunk, angry sex with her in a terrible hotel room? Dancing around your terrible hotel room to "Come and Get Your Love" like Star-Lord in 𝐺𝑢𝑎𝑟𝑑𝑖𝑎𝑛𝑠 𝑜𝑓 𝑡ℎ𝑒 𝐺𝑎𝑙𝑎𝑥𝑦—naked? Yeah. Me too.
And yet, here we are.
This isn't even the most unprofessional thing that's happened between us in the past couple of weeks.
The first was when I agreed to let her have Christmas Day off, but only if she goes with me to three family gatherings as my fake girlfriend.
The second was when she caught me belting out a Christmas song on stage in the awful hotel bar.
The third was the hot, drunk, angry sex that followed, but I do not regret it.
And she hasn't even found out the real reason I need her by my side this holiday season.
I need to pull it together before I do the dumbest, most unprofessional thing of all—fall head over heels in love with the only assistant who's lasted more than a month at the job and claims to hate me and my moods more than she hates eggnog.
𝐴𝑛𝑑 𝐼'𝑣𝑒 𝑠𝑒𝑒𝑛 ℎ𝑜𝑤 𝑚𝑢𝑐ℎ 𝑠ℎ𝑒 ℎ𝑎𝑡𝑒𝑠 𝑒𝑔𝑔𝑛𝑜𝑔.
Add to your Goodreads TBR➜ https://bit.ly/AVBC_KL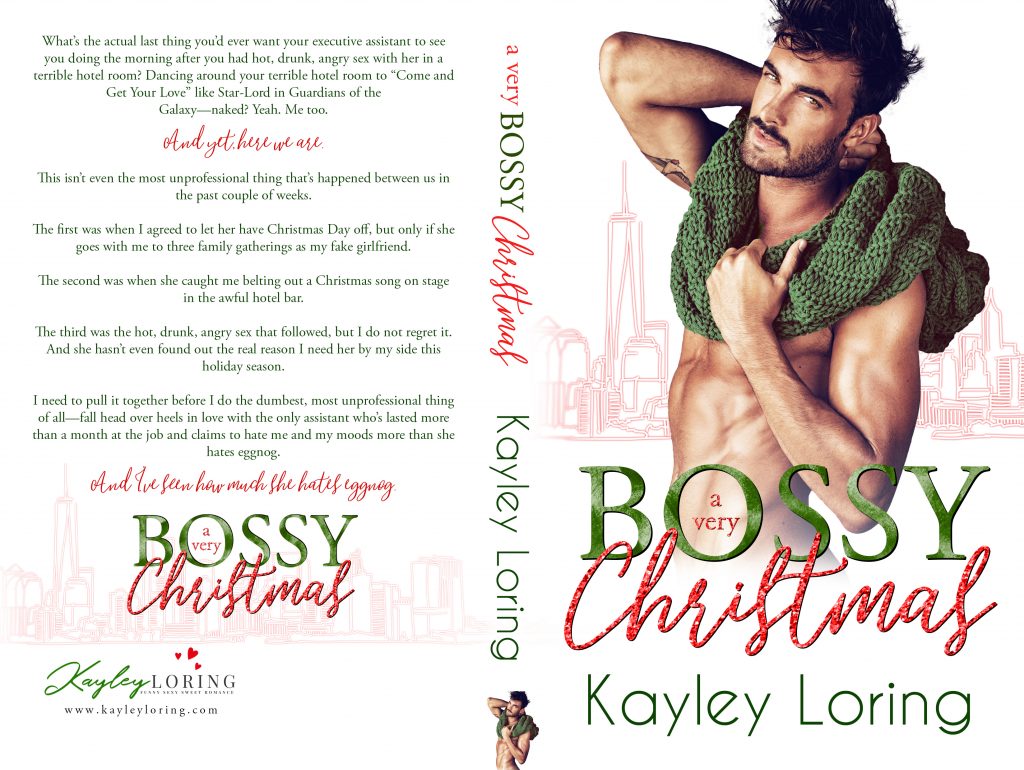 Audiobook is coming in December and will be narrated by Connor Crais and Mackenzie Cartwright!
PURCHASE LINKS
AMAZON UNIVERSAL ➜ mybook.to/BossyChristmas
BOOKBUB ➜ http://bit.ly/AVBC-BB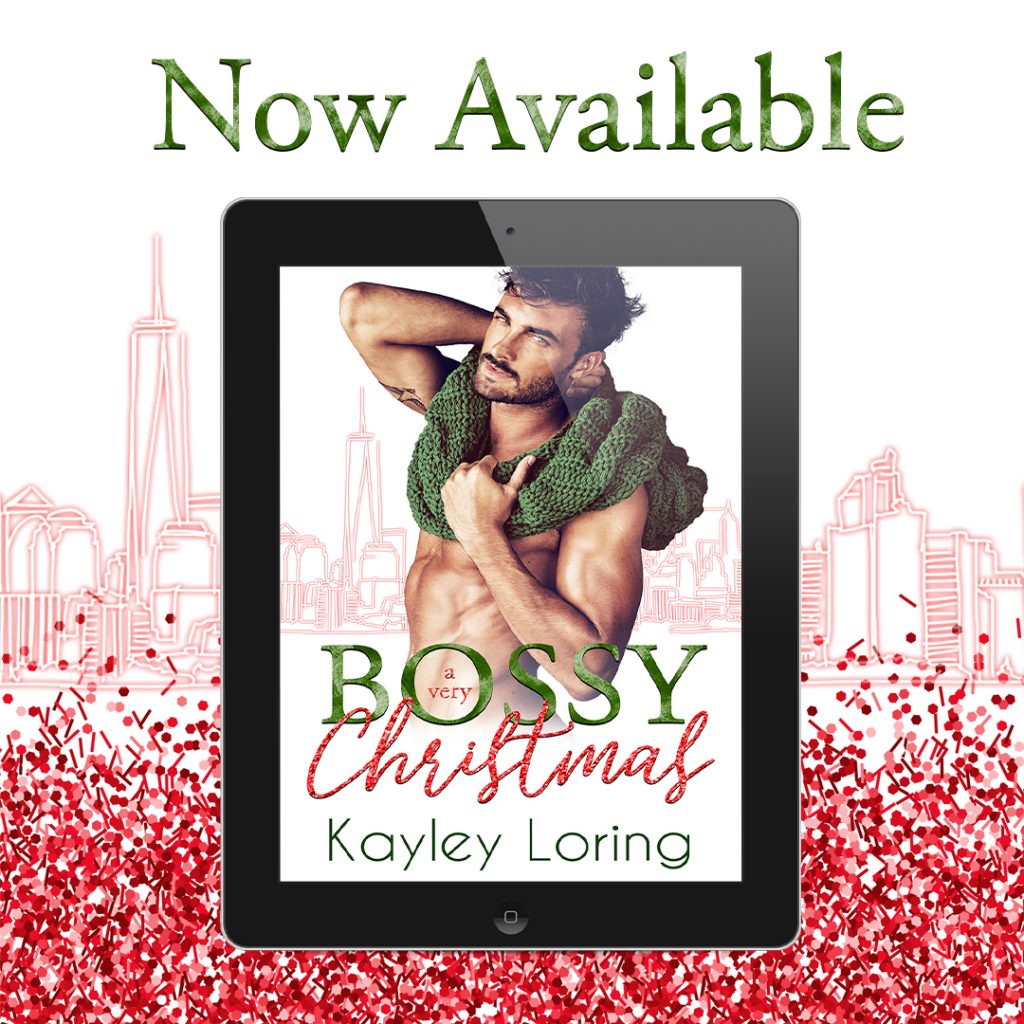 🎄Review🎄
Declan is a lawyer who has focused on his career to the exclusion of everything else. Attending his family's Christmas gathering is bad enough but when he needs to bring the woman he is supposed to be in a romantic relationship with that doesn't exist it becomes a lot more complicated. He has the perfect candidate in mind as she handles all his professional crises so she should be up for the job of handling his personal crises as well.
Maddie plans of spending Christmas with those she loves has been put on hold due to her boss who is a better negotiator than she expected. All she has to do is get through the season without giving into her attraction for him and then they can return to the status quo. What could possibly go wrong?
The characters are so appealing, the banter between them is fun and flirty and this story will both put you in the holiday spirt and have you laughing out loud.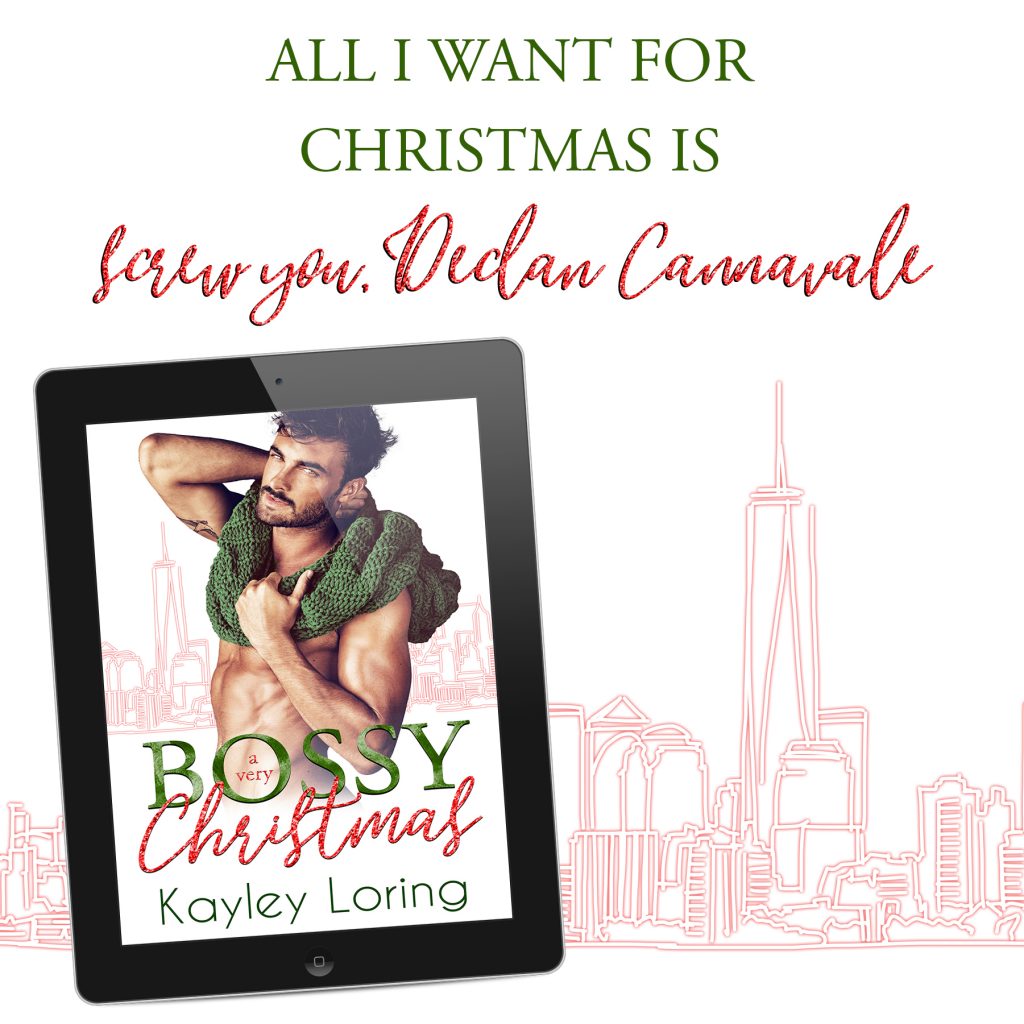 ABOUT THE AUTHOR
Before writing steamy romantic comedy novels, Kayley Loring got a BFA in creative writing from a Canadian university and had a fifteen-year career as a screenwriter in Los Angeles (under a different name). She mostly wrote PG-13 family comedies that studios would pay her lots of money for and then never make into movies. In 2017 she decided to move to the Pacific Northwest and write about all the fun stuff that she wasn't allowed to write about in those PG-13 scripts. Now she's breathing cleaner air and writing dirtier words. It's an adjustment she's happily getting used to.
AUTHOR LINKS
Instagram | Facebook | Facebook Reader Group | Website | Newsletter | Audio Newsletter | BookBub