CONCEAL by Danielle Pays
Featuring Jackson and Catherine, Ben Pryce (Hulk), Gretchen and Mark
Genre/Trope:
Second Chance Romantic Suspense
NOW AVAILABLE! FREE IN KU!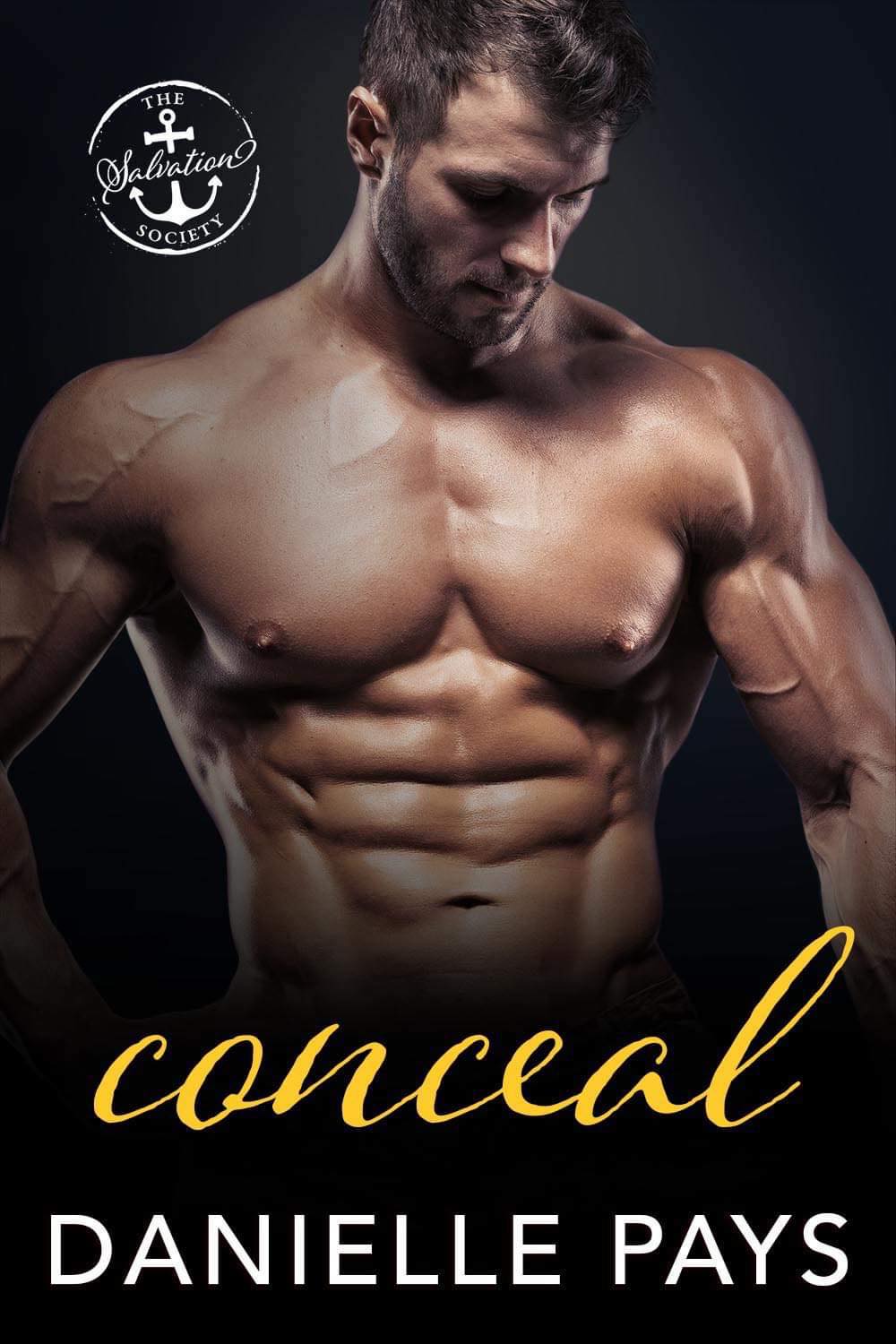 Add to Goodreads:
https://www.goodreads.com/book/show/56847019-conceal
Salvation Society Author Page:
https://www.thesalvationsociety.com/books/author/danielle-pays/
Blurb:
Cody
I told myself I could walk away and never look back. That was a lie.
As a former Navy SEAL, I work in protection services. My latest assignment puts me right next
to my hometown. Close to her. Too close. But nothing prepares me for the moment I see her
again. Or the moment I discover the man I'm protecting is her ex-husband.
But when the threat extends to Lucy, I'll do what it takes to keep her safe. Even if she doesn't
want my protection. Because now that I've seen her, I can't let her go again.
Lucy
His leaving destroyed me. I never thought I'd see him again.
Now he's back, and if he thinks he can just barge back into my life, he has another thing
coming. He might be even sexier than he once was, and yeah, my heart might still ache for him.
But I can't forgive him for destroying me.
But when my jerk of an ex-husband entangles me in his criminal pursuits, I have no choice but
to lean on Cody. But leaning on him is dangerous for my heart.
Conceal is a full-length standalone romantic suspense novel with no cliffhanger and a happily-
ever-after.
About the Author:
Danielle Pays writes steamy romance novels with a touch of suspense.
When not trying to write her characters into some kind of trouble, she can
be found guzzling coffee at her kids' soccer games. Black coffee is a
requirement as she lives in the Pacific Northwest.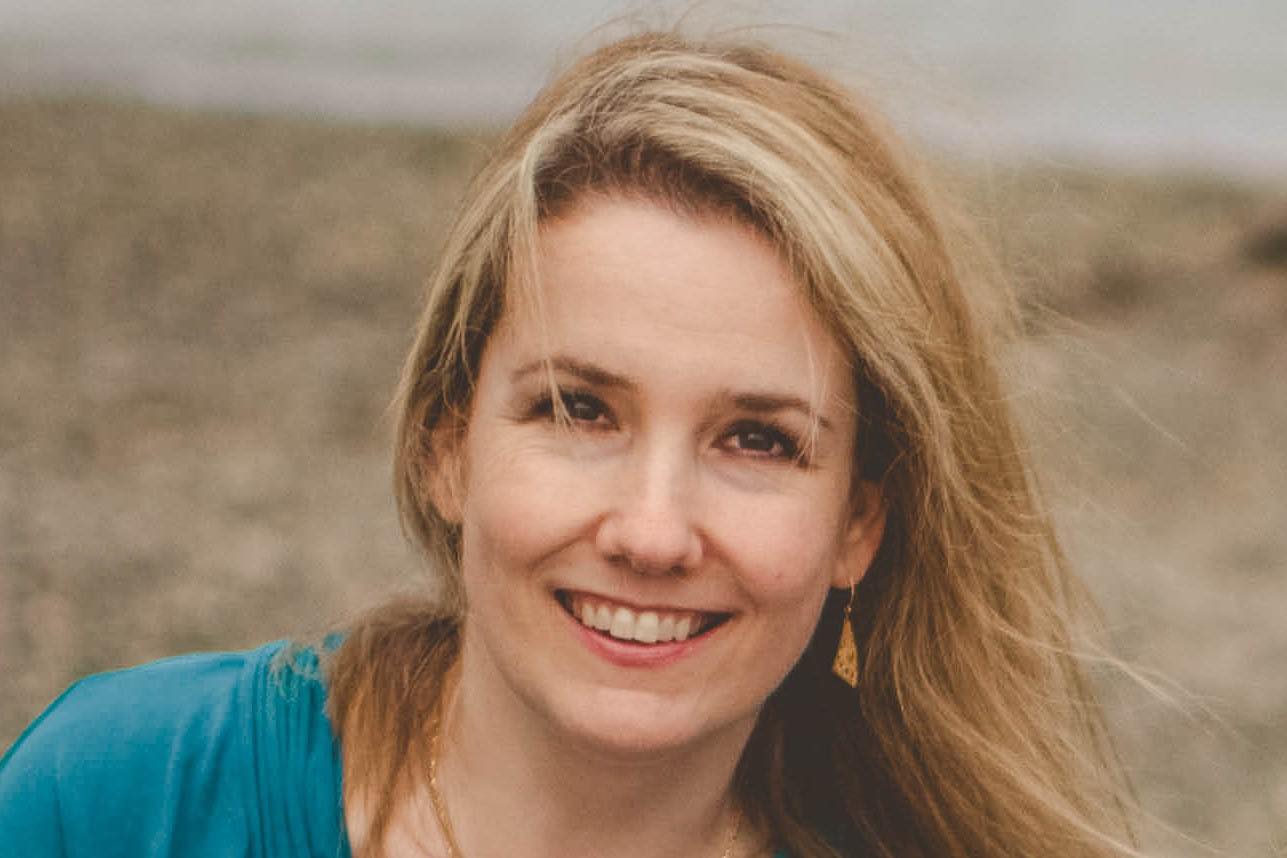 Connect w/Danielle:
Website: http://www.daniellepays.com/
Amazon: https://www.amazon.com/Danielle-Pays/e/B07SRFJVSV/
Facebook: https://www.facebook.com/daniellepays/
Facebook Group: https://www.facebook.com/groups/DaniellePaysReaderGroup
Goodreads: https://www.goodreads.com/author/show/19241197.Danielle_Pays
IG: https://www.instagram.com/daniellepays/
Want to keep up with new books coming?
Sign up for the Live Alert ➜ geni.us/JoinSSociety
Hang out with us! ➜ geni.us/SSHangout
Review
Lucy was devastated when Cody left her and their hometown behind without a backward glance. It is difficult enough when he returns more than a decade later but finding out that he is providing security to her ex-husband was a complication she wasn't expecting.
Cody has put his training as a Navy SEAL to good use and is now working security. His latest assignment has brought him back to the one place he never wanted to see again but when it brings his first love back into his life will this be their second chance or are they destined for heartbreak once again?
Intrigue, steam, surprises you don't see coming as Lucy and Cody try to heal from the past so that they can have a future together.