🖤 ℍ𝕠𝕥 ℕ𝕖𝕨 ℝ𝕖𝕝𝕖𝕒𝕤𝕖 🖤
𝗟𝗼𝗰𝗸𝗲𝗱 𝗛𝗲𝗮𝗿𝘁𝘀, 𝗕𝗼𝗼𝗸 𝟮 𝗶𝗻 𝘁𝗵𝗲 𝗖𝗵𝗮𝗶𝗻𝗲𝗱 𝗛𝗲𝗮𝗿𝘁𝘀 𝗗𝘂𝗲𝘁 𝗳𝗿𝗼𝗺 𝗨𝗦𝗔 𝗧𝗼𝗱𝗮𝘆 𝗯𝗲𝘀𝘁𝘀𝗲𝗹𝗹𝗶𝗻𝗴 𝗮𝘂𝘁𝗵𝗼𝗿 𝗧.𝗟. 𝗦𝗺𝗶𝘁𝗵 𝗶𝘀 𝗟𝗜𝗩𝗘!! 𝗗𝗼𝗻'𝘁 𝗺𝗶𝘀𝘀 𝘁𝗵𝗲 𝗲𝗽𝗶𝗰 𝗰𝗼𝗻𝗰𝗹𝘂𝘀𝗶𝗼𝗻 𝘁𝗼 𝗦𝗮𝗶𝗹𝗼𝗿 𝗮𝗻𝗱 𝗞𝗲𝗶𝗿'𝘀 𝘀𝘁𝗼𝗿𝘆!
𝗗𝘂𝗲𝘁 𝗻𝗼𝘄 𝗰𝗼𝗺𝗽𝗹𝗲𝘁𝗲!
#𝟭-𝗰𝗹𝗶𝗰𝗸 𝘁𝗼𝗱𝗮𝘆!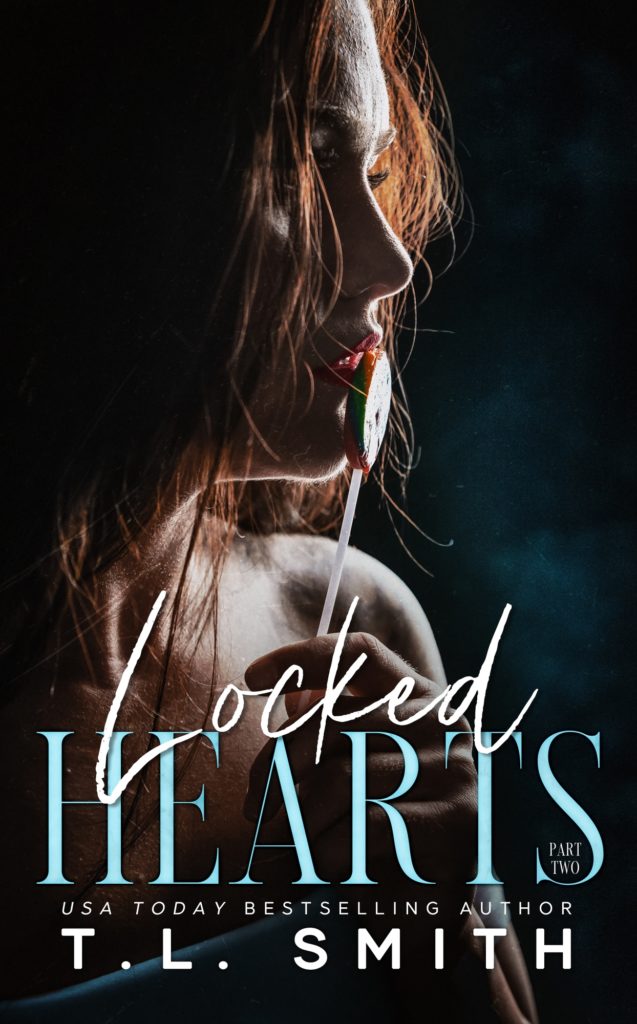 BOOK BLURB
When the king of the underworld wants you.
You have no place to run.
No matter how hard you try, no matter where you go.
He will find you.
It's just a matter of, do you want him to find you.
Or do you want to run.
Add to your Goodreads TBR ➜ https://bit.ly/LH-GR
PURCHASE LINKS:Apple ➜ https://apple.co/3CH6uuD
Kobo ➜https://bit.ly/3ApJQpL
B&N ➜ https://bit.ly/3zoNte4
Amazon ➜ https://amzn.to/2XtbmUD
Amazon Aus ➜ https://amzn.to/2VUGb4h
Amazon UK ➜ https://amzn.to/3AwfhPm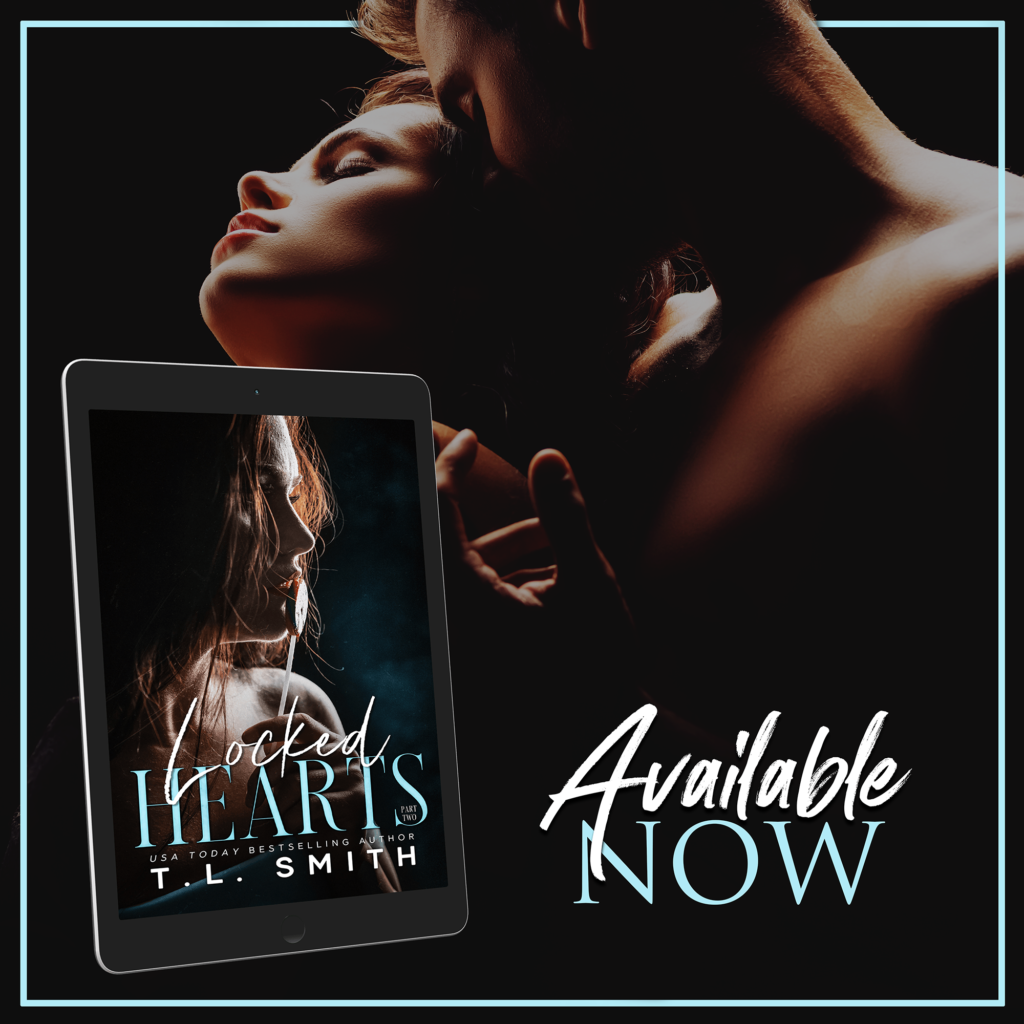 Catch up with the duet and #1-click Chained Hands now!
Apple ➜ https://apple.co/3CHGUX9
Kobo ➜ https://bit.ly/37xZ1Ai
B&N ➜ https://bit.ly/3CEotT8
Amazon ➜ https://amzn.to/3lTsFIS
Amazon Aus ➜ https://amzn.to/3jLBlOI
Amazon UK ➜ https://amzn.to/3lX5ey7
Google ➜ https://bit.ly/3D61LTc
Paperback ➜ https://amzn.to/2YkJS3O
ABOUT THE AUTHOR
USA Today Best Selling Author T.L. Smith loves to write her characters with flaws so beautiful and dark you can't turn away. Her books have been translated into several languages. If you don't catch up with her in her home state of Queensland, Australia you can usually find her travelling the world, either sitting on a beach in Bali or exploring Alcatraz in San Francisco or walking the streets of New York.
AUTHOR LINKS
FB Page | Instagram | BookBub | Reader Group | Amazon | Newsletter sign up | TikTok
Text Club: Text TLSmith to 312-728-8217 (US only for new releases of mine)
🖤Review🖤
At the end of the first part of this duet Sailor made the best decision she could and that was to leave Keir and start a new life. Just when she begins to feel secure that he is part of her past he comes after her and now she finds herself not only battling him, as he is offering her a life she doesn't want, but herself as well as the feelings she has for him haven't diminished over time.

Keir finds himself torn between what is expected of him and what he wants and the more time he spends with Sailor only makes the decision that much more difficult. He knows that Sailor is his equal in every way and he is determined to fight for what he wants despite the consequences.

Sailor and Keir take us on a suspense and emotion filled ride as they try to overcome all the danger and obstacles that others throw their way to force them apart but time and again they prove that they are so much stronger together than apart.