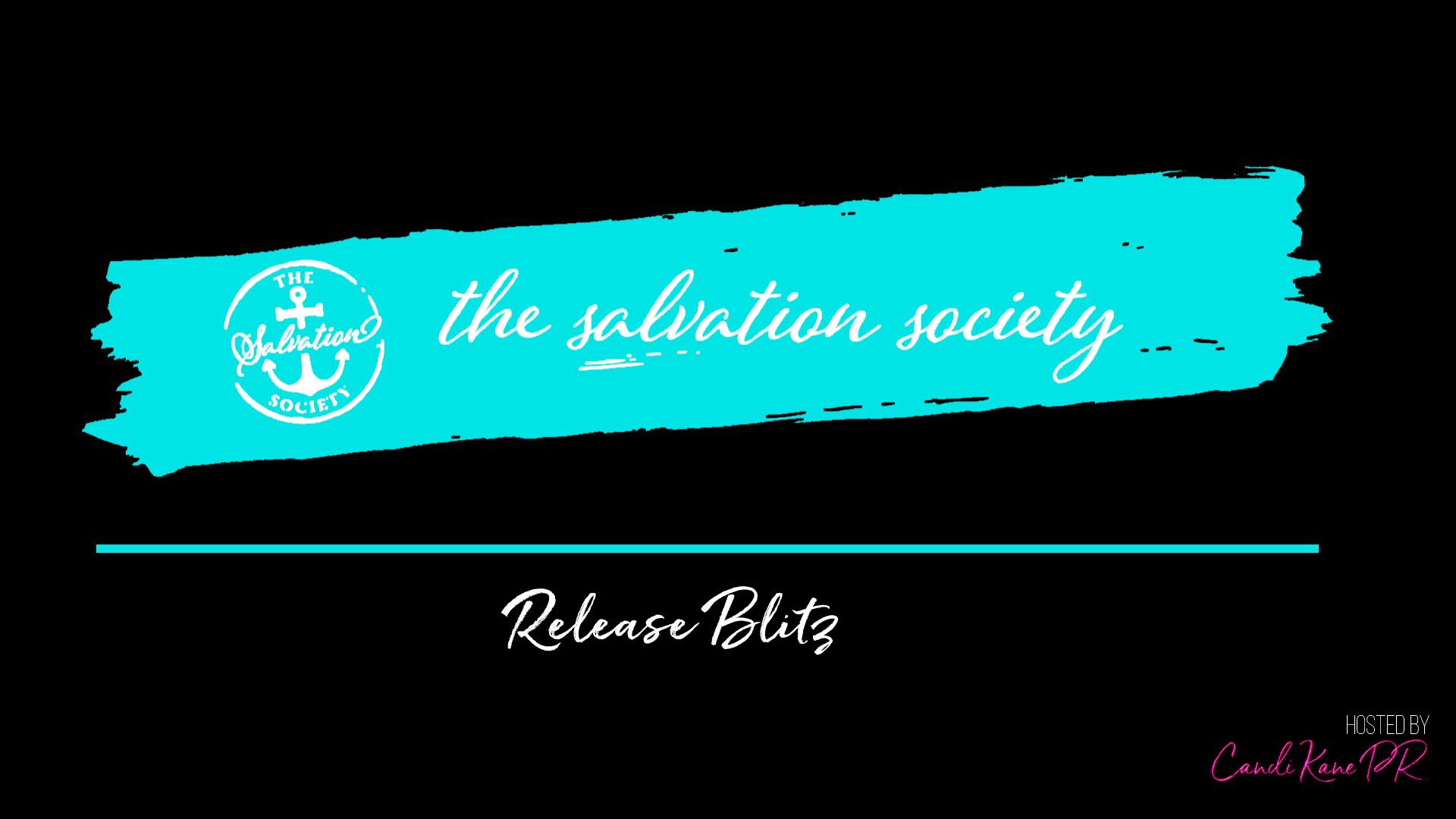 ARRESTED by Nicola Rose
Featuring Aarabelle
Genre/Trope: Second chance romance
AVAILABLE NOW!!! FREE IN KU!!!
https://geni.us/ArrestedAmazon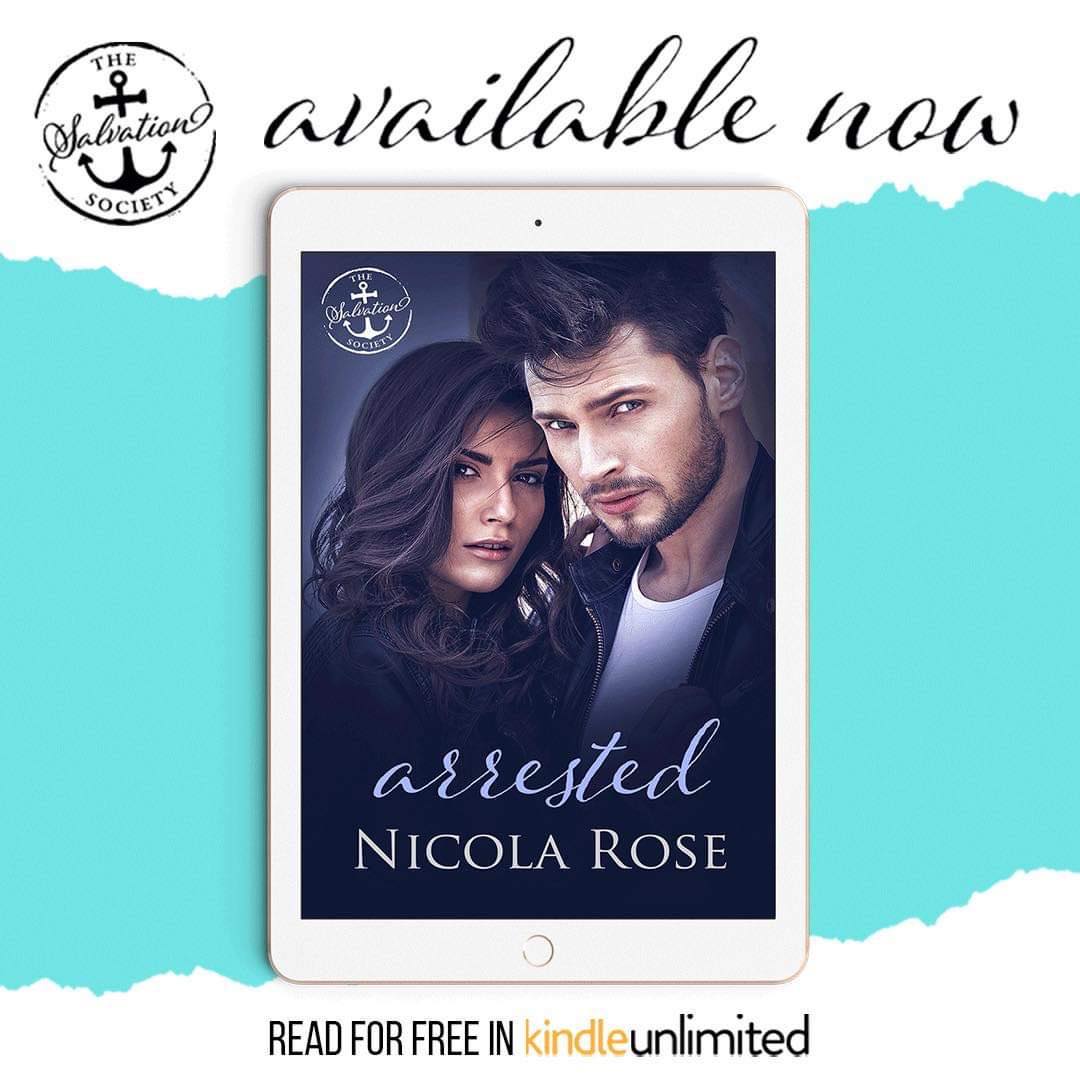 Add to Goodreads:
https://www.goodreads.com/book/show/57513429-arrested
Salvation Society Author Page:
https://www.thesalvationsociety.com/books/author/nicola-rose/
Blurb:
Grace
10 years ago, Kane Walker stole my heart.
One night of passion and emotional revelations was all it took. All of my pain and turmoil
shared with someone who actually understood. Or so I thought. The degrading video that he
broadcast to the world the next day proved otherwise.
But if I want closure, I'm going to have to face him again. And this time it won't be me on
knees — it'll be him.
Kane
10 years ago, Grace Clemente ran away with my heart.
Grabbed it and took off without so much as a backward glance. I could have followed the
same downward spiral of my life into complete destruction, but I chose to fix my mistakes.
If I'm ever lucky enough that she returns, she won't find the deadbeat she expects. She'll find
the town sheriff. And maybe this time I won't let her go— even if it means locking her up.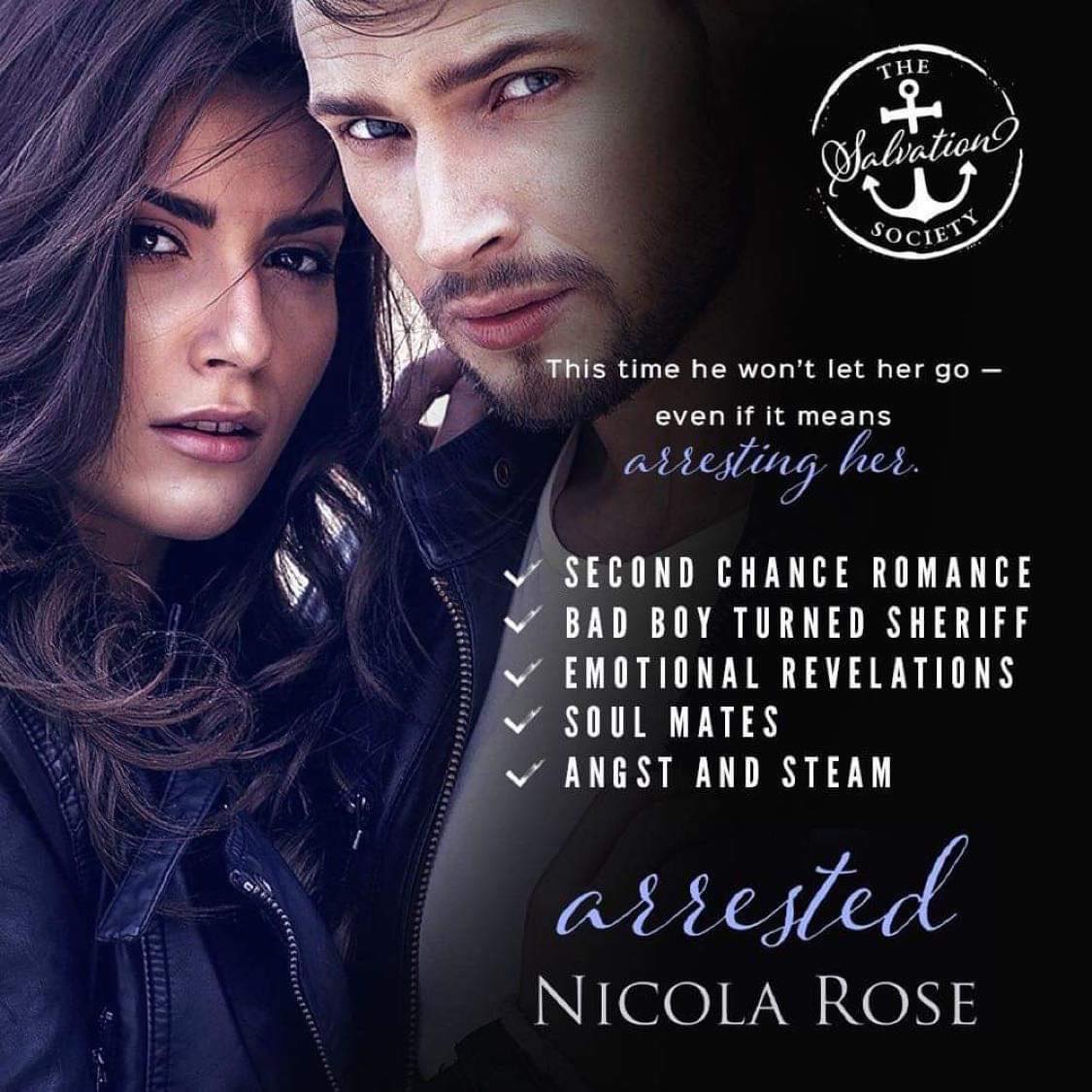 About the Author:
Nicola Rose is from the UK where she lives with her husband and two boys. When she's not
reading or writing, she can probably be found playing boardgames in her pjs, walking and
mountain-biking in the countryside with her family, and looking after her pet tarantulas!
She's a total sucker for the dark and brooding types, always falling for the villains and anti-
heroes — and her books tend to reflect this. Her favourite trope is angsty enemies-to-lovers
with an unapologetic bad boy!
Nicola writes in a range of genres, mostly paranormal romance, fantasy, and reverse harem.
Connect w/Nicola:
Website: http://nicolarose-author.com/
Facebook: https://www.facebook.com/nicolaroseauthor/
Amazon: https://www.amazon.com/Nicola-Rose/e/B079J7QT53/
Goodreads:
https://www.goodreads.com/author/show/17644428.Nicola_Rose
Bookbub: https://www.bookbub.com/profile/nicola-rose
Want to keep up with new books coming?
Sign up for the Live Alert ➜ geni.us/JoinSSociety
Hang out with us! ➜ geni.us/SSHangout
💙Review💙
In the last ten years Grace has never been able to get over the events of her 18th birthday or the man she holds responsible. She left town in disgrace and has returned to get the revenge she needs to move forward with her life, but she is in for a surprise as well.

Kane regrets the events of that night and is no longer that man. He is now the person enforcing the law rather than breaking it but not everyone wants these star-crossed lovers to have a second chance.

Time nor distance has diminished the chemistry and connection between them, and I enjoyed seeing them fight their way back to each other