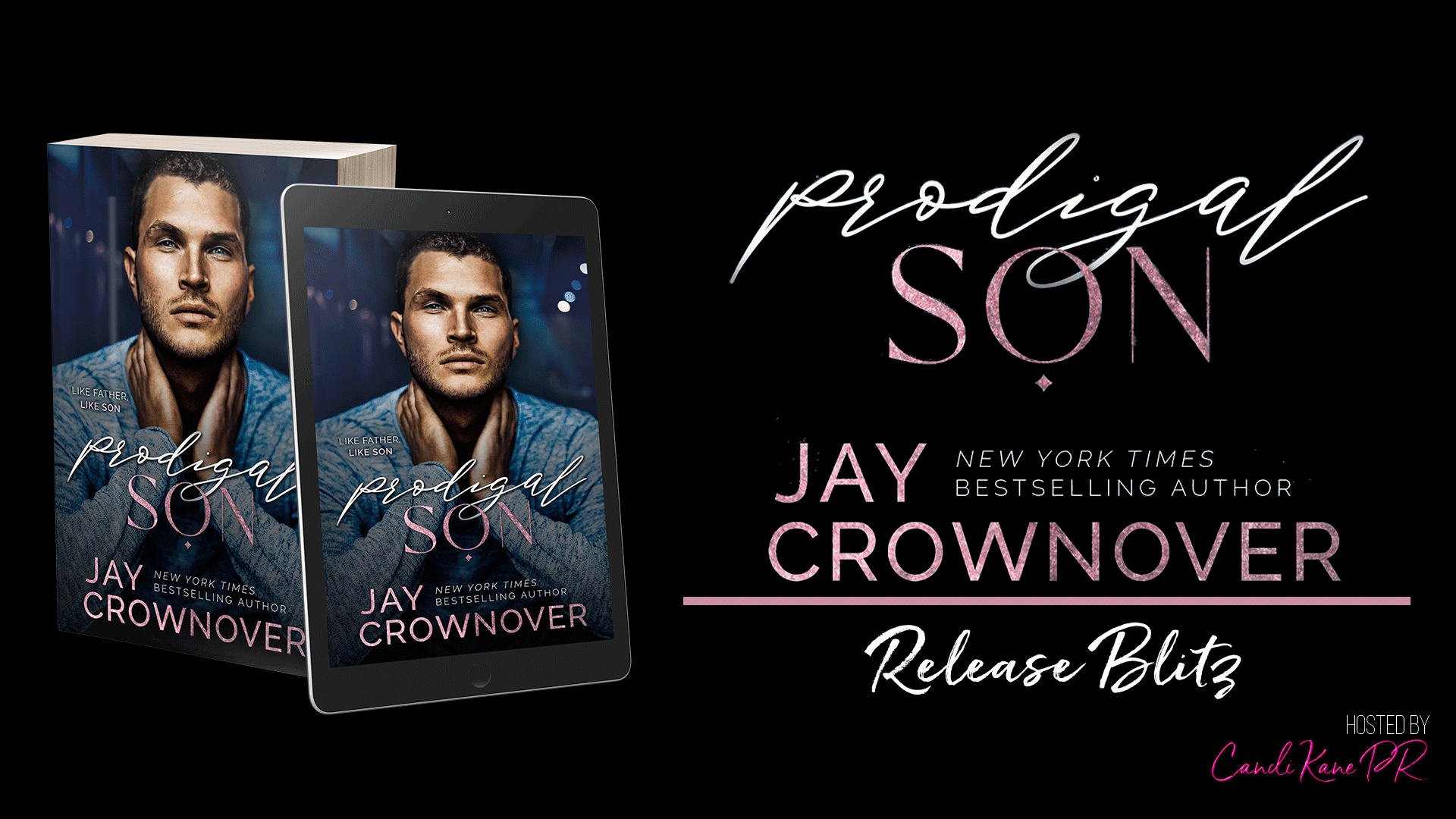 PRODIGAL SON (The Forever Marked Series Book 2) by Jay Crownover
Release Date: January 12th
Genre/Tropes: Single Dad Romance/Childhood Friends-to-Lovers/Destined Lovers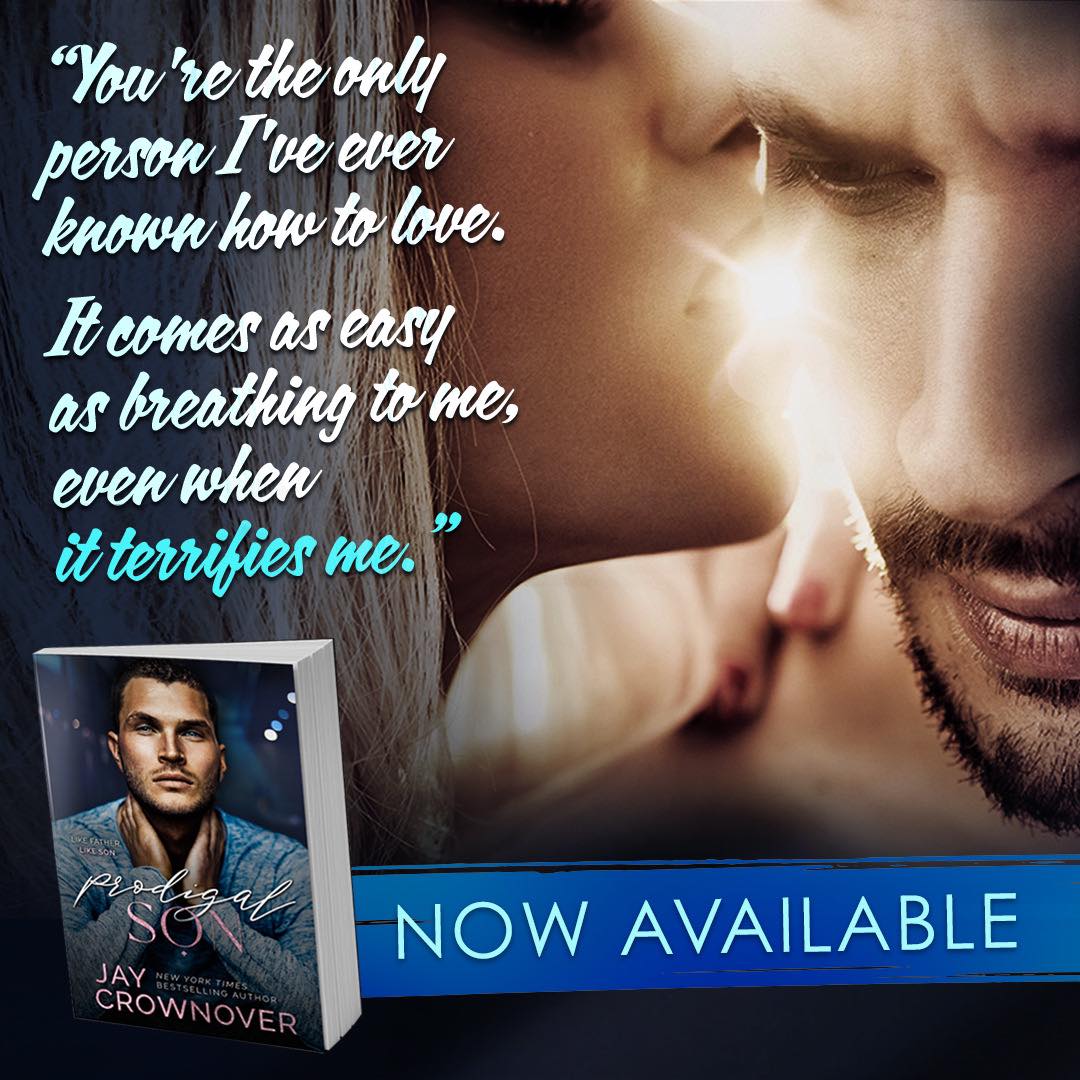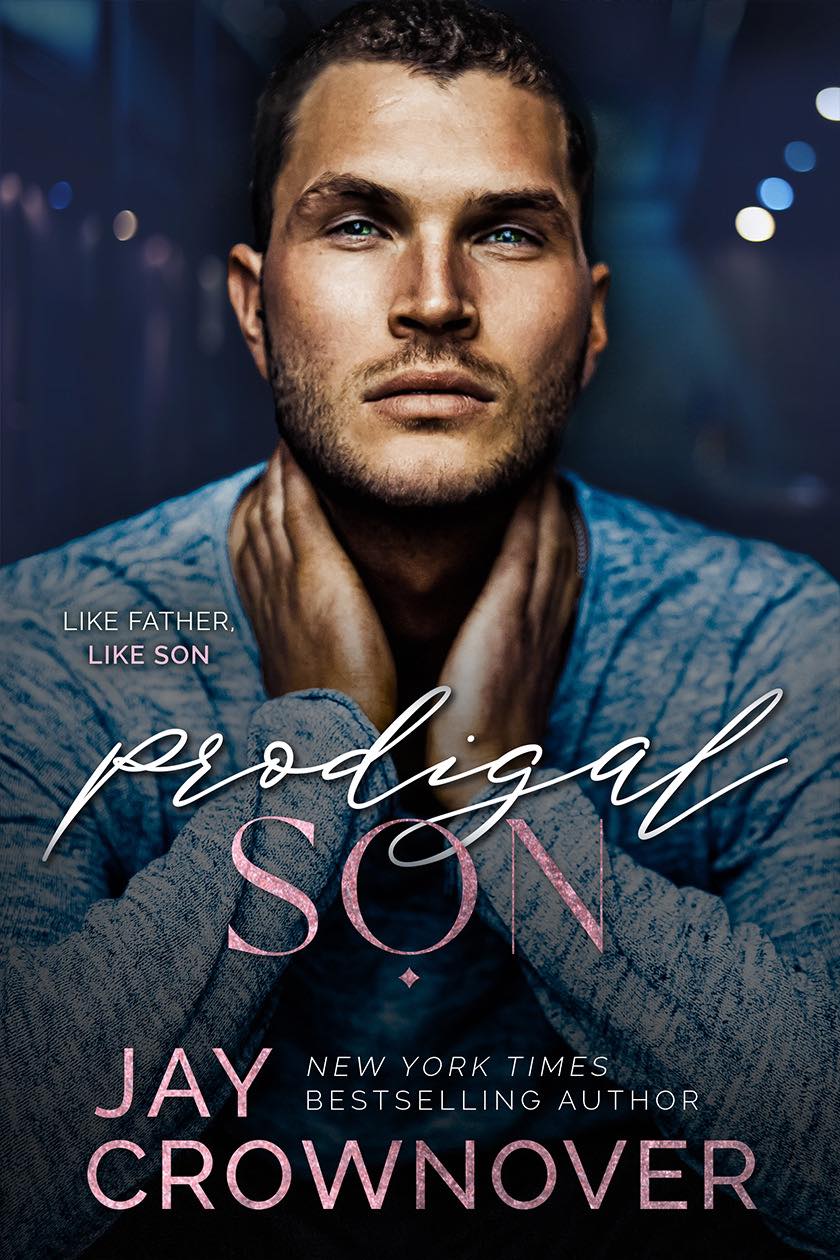 When she was a little girl, Remy Archer fell in love with Hyde Fuller at first sight. In fact, he was the only thing she could see for a very long time. For Remy, it never mattered to her that Hyde was always too serious and always seemed so sad. To her, he was the very best, and the center of her entire world. She never dreamed he would let her down when she needed him the most.
Now Remy is a semi-reasonable adult, one with a better understanding of why her intense feelings scared Hyde away when she was at her lowest point. She's moved on, and if anyone asks she's perfectly happy with the chaotic and hectic life she's built. She's also really proud that she's still around to experience all the best and worst that surviving something deeply traumatic has to offer. The last thing she needs or wants, is Hyde coming back and taking over her every thought and feeling the way he once did. Unfortunately, they picked the exact same time to come home to search for a little redemption.
When he was a little boy, the instant they met, Hyde Fuller wanted nothing more than to protect Remy Archer from everything, including herself. She gleefully took up every moment of his free time, and every ounce of his patience, as they grew alongside one another. He was so intent on keeping her safe, he didn't realize how deeply Remy had worked her way into his heart.
Now that Hyde's facing the biggest challenge and biggest change of his entire life, he deeply regrets walking away from Remy. She was always the one person who always had his back, no matter what. The way Remy loved him used to terrify him, but now, it's the way he loves her that scares him to death.
Hyde knows he needs Remy in his life, so he can finally figure out how to be the man she always believed him to be. History has a bad habit of repeating itself, and Remy has a knack for turning even the most simple of situations end over end. This time Hyde is determined to stay by her side no matter what, even though his love for Remy is going to change more than his life this time around.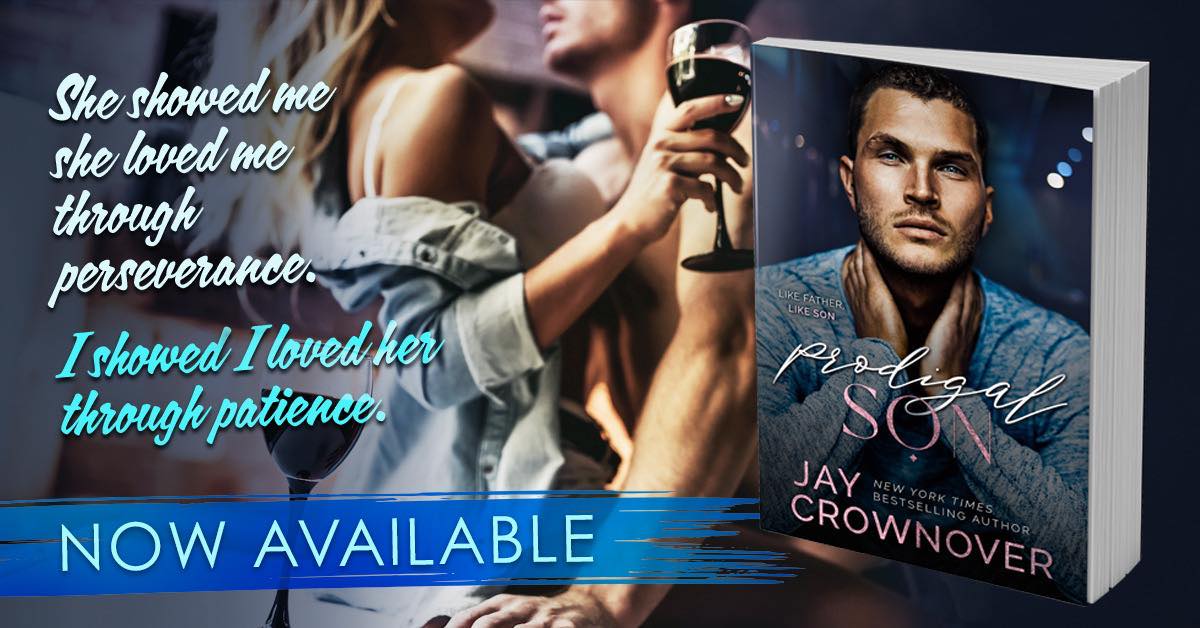 Jay Crownover is the international and multiple New York Times and USA Today bestselling author of the Marked Men Series, the Saints of Denver Series, the Point Series, the Breaking Point series, the Getaway series, the Loveless, Texas series and the Forever Marked series. Her books can be found translated into many different languages all around the world. She is a tattooed, crazy haired Colorado native who lives at the base of the Rockies with her awesome dogs. This is where she can frequently be found enjoying a cold beer and Taco Tuesdays. Jay is a self-declared music snob and outspoken book lover who is always looking for her next adventure, between the pages and on the road.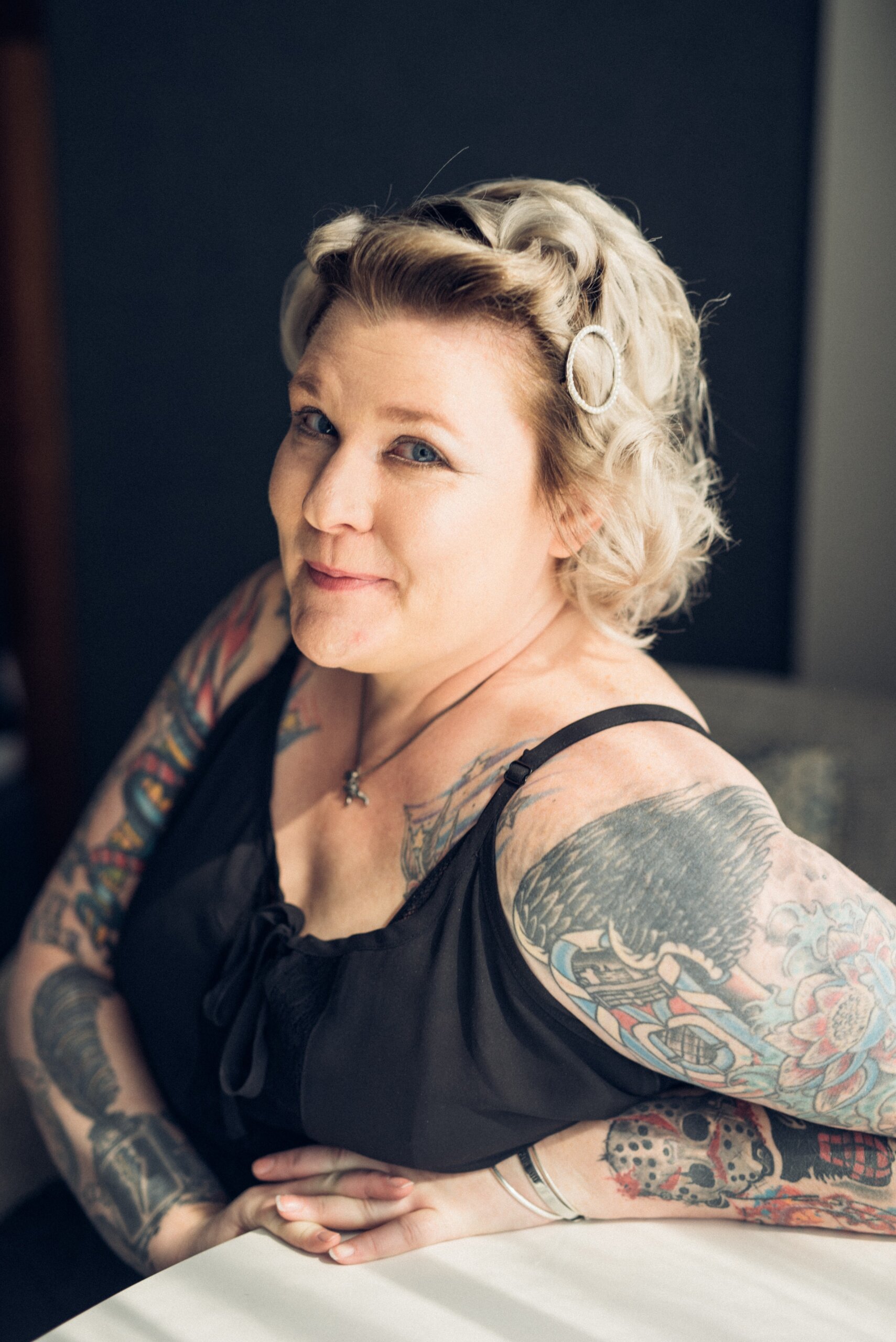 💙Review💙
Remy gave her heart to Hyde when she was young, and he became the center of her world. She knew that he cared deeply for her, but he was unprepared for the depth of her feelings and unable to reciprocate them just as strong which led to a devastating outcome. He left with no further contact, and she has picked up the pieces of her life and found a new normal so what she doesn't need is to return home and repeat the mistakes of the past.
Hyde loved Remy just not in the way that she needed so he realized the way to prove he loved her was by putting distance between them. Time has passed and he is no longer the same man as he returns home to be the best father, he can for his daughter by surrounding her with people who love her. He wants a second chance but that means proving that he is someone she can count on and being understanding until she realizes it as well.
This is an emotional story about a love that was always meant to be now that Remy and Hyde are at a time in their lives when they are ready to embrace it and each other. Their journey isn't without its turmoil but with compassion and self-awareness they realize that they are so much stronger together than apart.