LIFELINE by Michelle Heard
Release Date: January 24th
Genre: Dark Romance / Suspense Romance/Complete Standalone
AVAILABLE NOW!!! FREE IN KU!!!
Amazon US: https://amzn.to/3HJRv5x
Universal: https://getbook.at/LIFELINE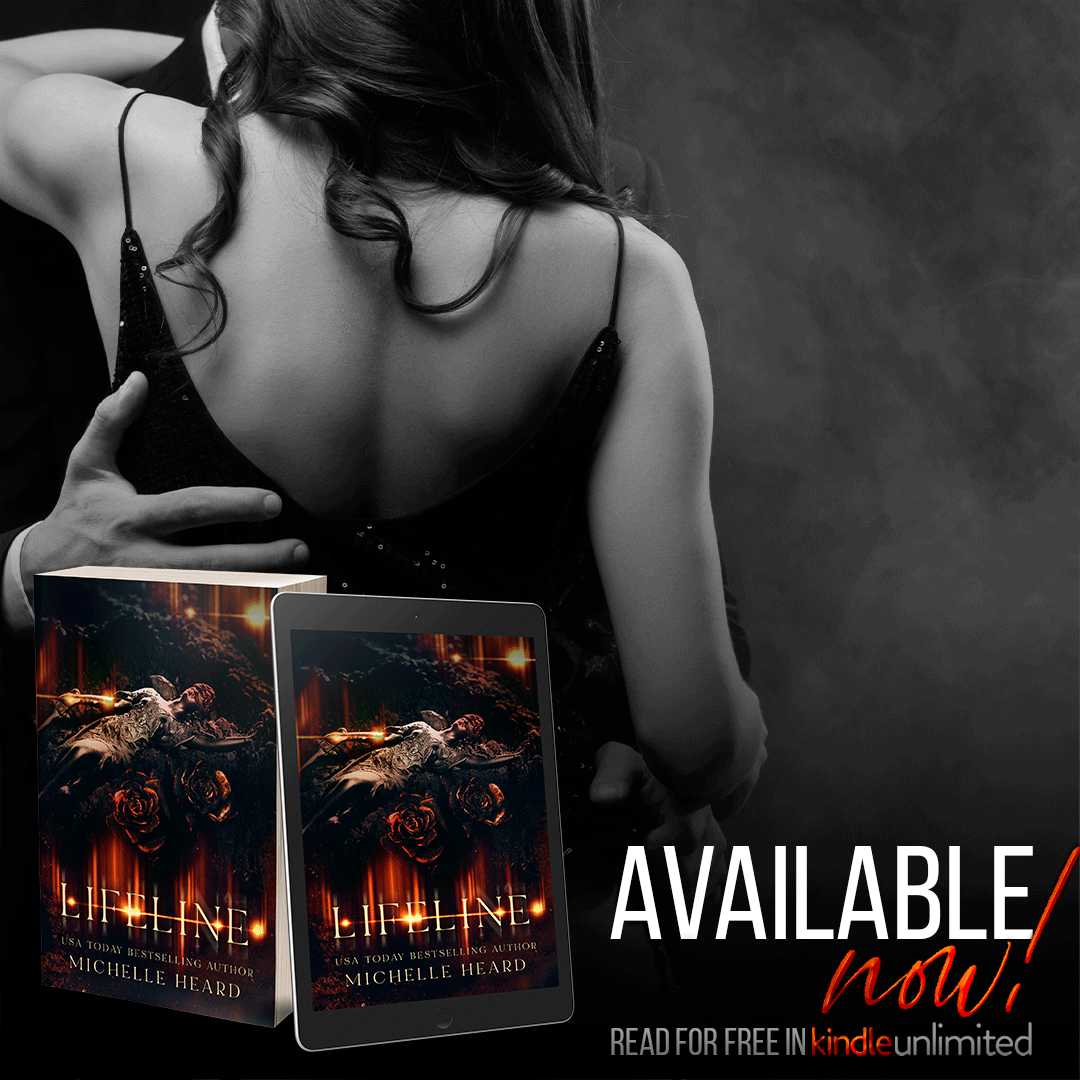 Add to Goodreads:
https://www.goodreads.com/book/show/59663765-lifeline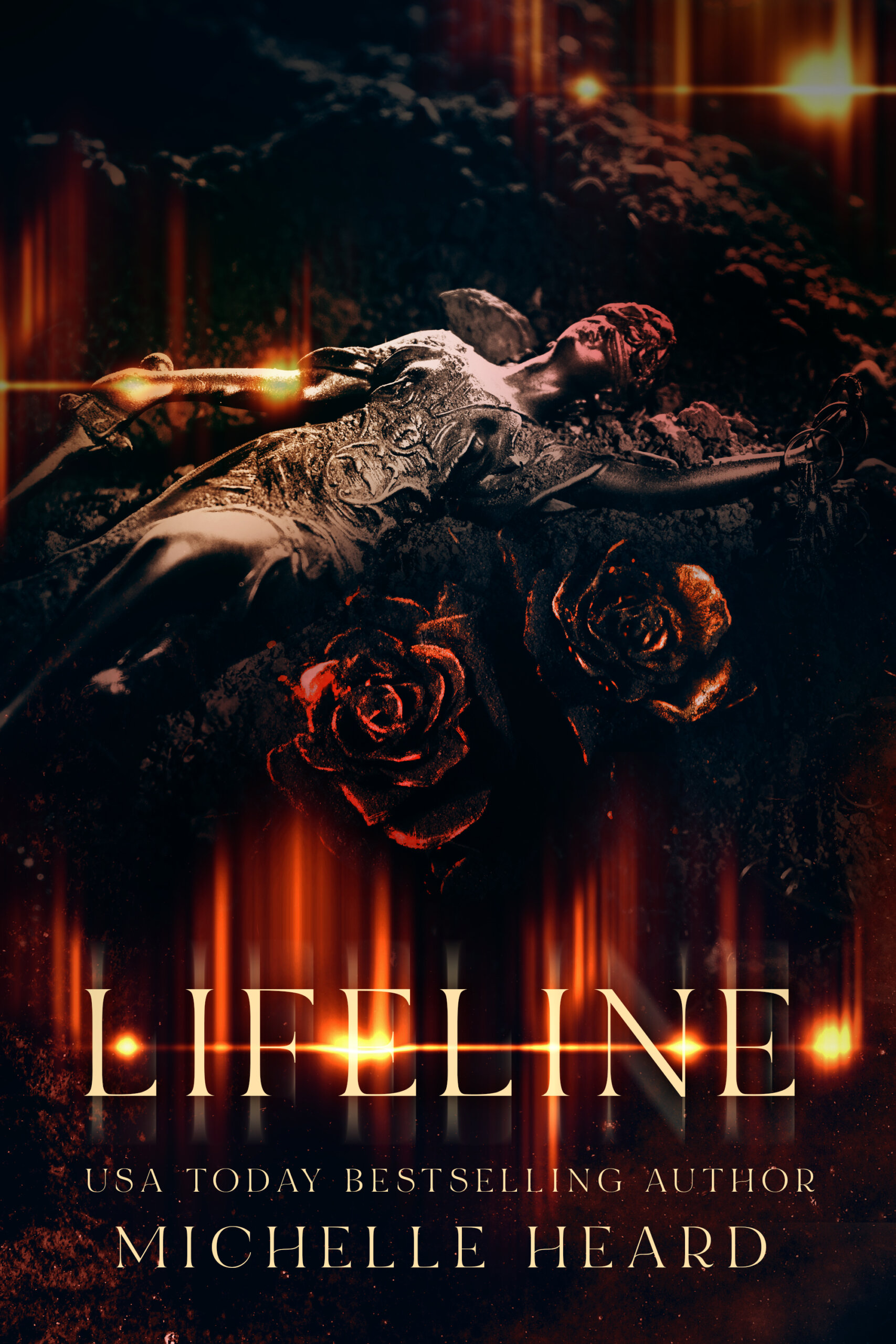 Blurb:
From USA Today & Wall Street Journal bestselling author Michelle Heard comes a new standalone, full-length Undercover FBI dark romance suspense novel.
I was her partner.
Her ride or die.
She was my lifeline.
My sanity.
Until I did the unspeakable.
The unforgivable.
I thought I was strong enough, but I was wrong.
I became the monster I was sent to take down.
Losing my lifeline… there's no surviving without her.
This is an UNDERCOVER FBI DARK ROMANCE. Complete standalone.
WARNING: 18+ only. Please read responsibly. THIS NOVEL CONTAINS TRIGGERING CONTENT.
JJ is excited to begin her career in the FBI and who better for her to be partnered with then Daniel, a seasoned agent whose reputation precedes him. They are given an assignment that requires them to go undercover in a very dangerous situation. They know that the best way to ensure their safety is to deny their feelings for each other but that turns out to be the one thing they can't do.
As the chemistry escalates between them so does the danger until it takes a devastating turn which will impact not only who they are but every action they take, and it will forever change them.
JJ and Daniel are captivating characters who take us on a suspenseful and action-packed ride. Their journey is at times heartbreaking and at times inspiring, but it will definitely make you feel and there is no doubting the depth of their love for each other as they prove how strong and resilient they truly are.
About the Author:
Michelle Heard is a Wall Street Journal, and USA Today Bestselling Author who loves creating stories her readers can get lost in. She resides in South Africa with her son where she's always planning her next book to write, and trip to take.
Connect w/Michelle:
Website: https://michelleheardauthor.wordpress.com
Facebook: https://www.facebook.com/MHeardAuthor
FB Readers Group: https://www.facebook.com/groups/118971435201074
Instagram: https://www.instagram.com/authormichelleheard
Twitter: https://twitter.com/MichelleAHorst
Amazon: https://amazon.com/author/michellehorst
Goodreads: https://www.goodreads.com/author/show/18108320.Michelle_Heard
BookBub: https://www.bookbub.com/authors/michelle-heard
Newsletter Signup: https://preview.mailerlite.com/webforms/landing/p6m4o4