🖤 ℍ𝕠𝕥 ℕ𝕖𝕨 ℝ𝕖𝕝𝕖𝕒𝕤𝕖 🖤
𝗦𝗵𝗮𝗰𝗸𝗹𝗲𝗱 𝗛𝗲𝗮𝗿𝘁𝘀, 𝗟𝘂𝗰𝗮𝘀 & 𝗖𝗵𝗮𝗻𝗲𝗹 𝗕𝗼𝗼𝗸 𝟮 𝗯𝘆 𝗨𝗦𝗔 𝗧𝗼𝗱𝗮𝘆 𝗯𝗲𝘀𝘁𝘀𝗲𝗹𝗹𝗶𝗻𝗴 𝗮𝘂𝘁𝗵𝗼𝗿 𝗧.𝗟. 𝗦𝗺𝗶𝘁𝗵 𝗶𝘀 𝗟𝗜𝗩𝗘!! 𝗗𝗼𝗻'𝘁 𝗺𝗶𝘀𝘀 𝘁𝗵𝗲 𝗲𝗽𝗶𝗰 𝗰𝗼𝗻𝗰𝗹𝘂𝘀𝗶𝗼𝗻 𝘁𝗼 𝘁𝗵𝗶𝘀 𝗱𝘂𝗲𝘁!
#𝟭-𝗰𝗹𝗶𝗰𝗸 𝘁𝗼𝗱𝗮𝘆!
BOOK BLURB
Betrayed, deceived, broken.
They are the only words used to describe who I have become.
Make no mistake, I let this happen.
But do you want to know the thing about letting someone into your life?
It can be undone.
Lucas Rossi may think he has won this round.
But I have news for him.
I'm going to win every other one he sends my way.
My heart may be in shackles, but my head has perfect clarity.
PURCHASE LINKS
Amazon ➜ https://amzn.to/33gB2XT
Amazon Aus ➜https://amzn.to/3KzV6W3
Amazon UK ➜https://amzn.to/3APiNFj
Apple ➜ https://apple.co/3ogcuFy
Kobo ➜ https://bit.ly/kobo-SH
Google ➜ https://bit.ly/3h2taN2
B&N ➜ https://bit.ly/34lKg5j
GR ➜ shorturl.at/orDP4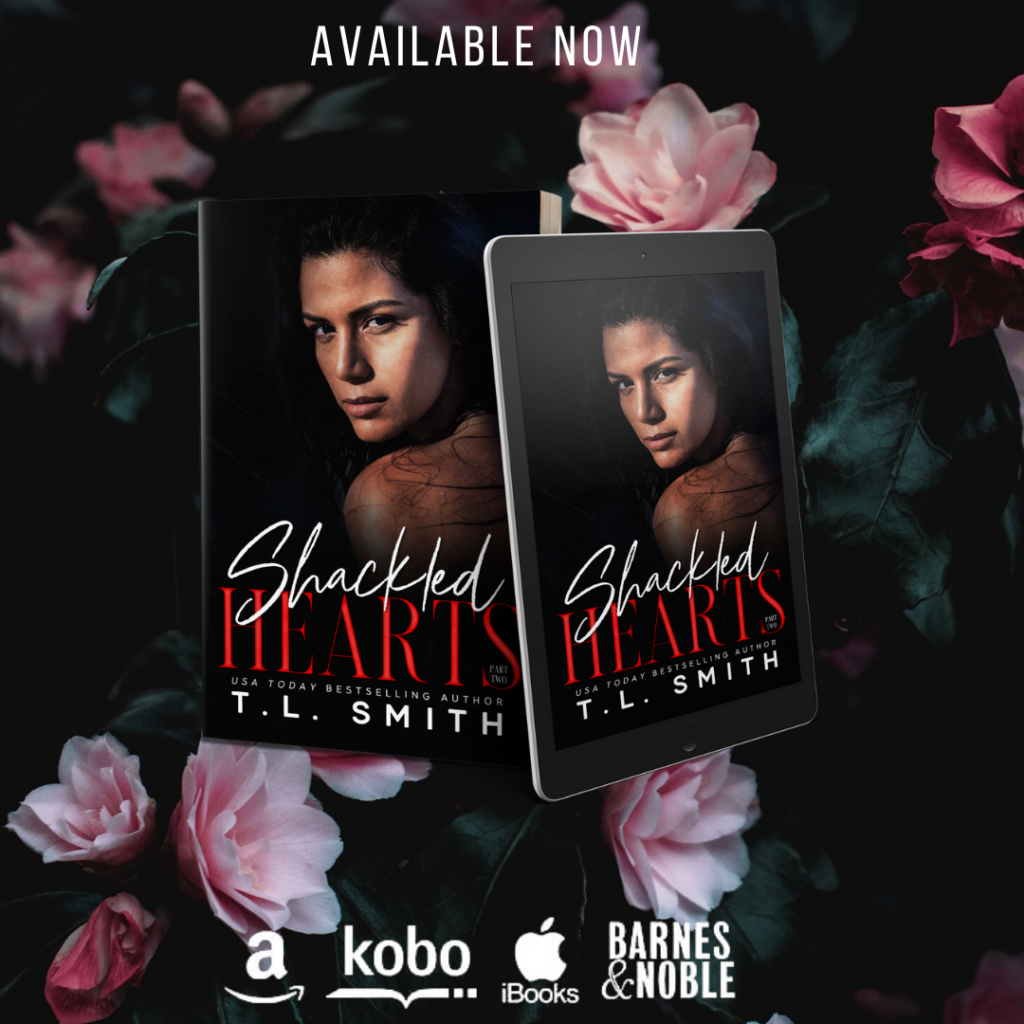 Read Sinful Hands, Book 1
Amazon ➜ https://amzn.to/3rLXy2W
Amazon Aus ➜ https://amzn.to/33KJcYP
Amazon UK ➜https://amzn.to/3fSlTyA
Apple ➜ https://apple.co/3nxZwmO
Kobo ➜ https://bit.ly/3IetEMm
B&N ➜ https://bit.ly/3qWFO6j
Chanel is devastated by the choices that Lucas made that threw her life into turmoil. When he comes crashing back into her life she isn't about to just forgive and forget as she is much stronger than the woman he hurt so badly.
Lucas was torn between loyalty to the life he built and understands verses his love for Chanel. He understands his career but despite how intense his need is for Chanel, he doesn't understand it and that is the biggest change that he must make as his life is in disarray both personally and professionally.
The love story of Chanel and Lucas is by no means conventional but that only make it more compelling as they fight for their love and each other to overcome all the obstacles standing between them.
ABOUT THE AUTHOR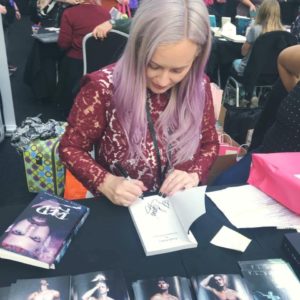 USA Today Best Selling Author T.L. Smith loves to write her characters with flaws so beautiful and dark you can't turn away. Her books have been translated into several languages. If you don't catch up with her in her home state of Queensland, Australia you can usually find her travelling the world, either sitting on a beach in Bali or exploring Alcatraz in San Francisco or walking the streets of New York.
AUTHOR LINKS
FB Page | Instagram | BookBub | Reader Group | Amazon | Newsletter sign up | TikTok
Text Club: Text TLSmith to 312-728-8217 (US only for new releases of mine)