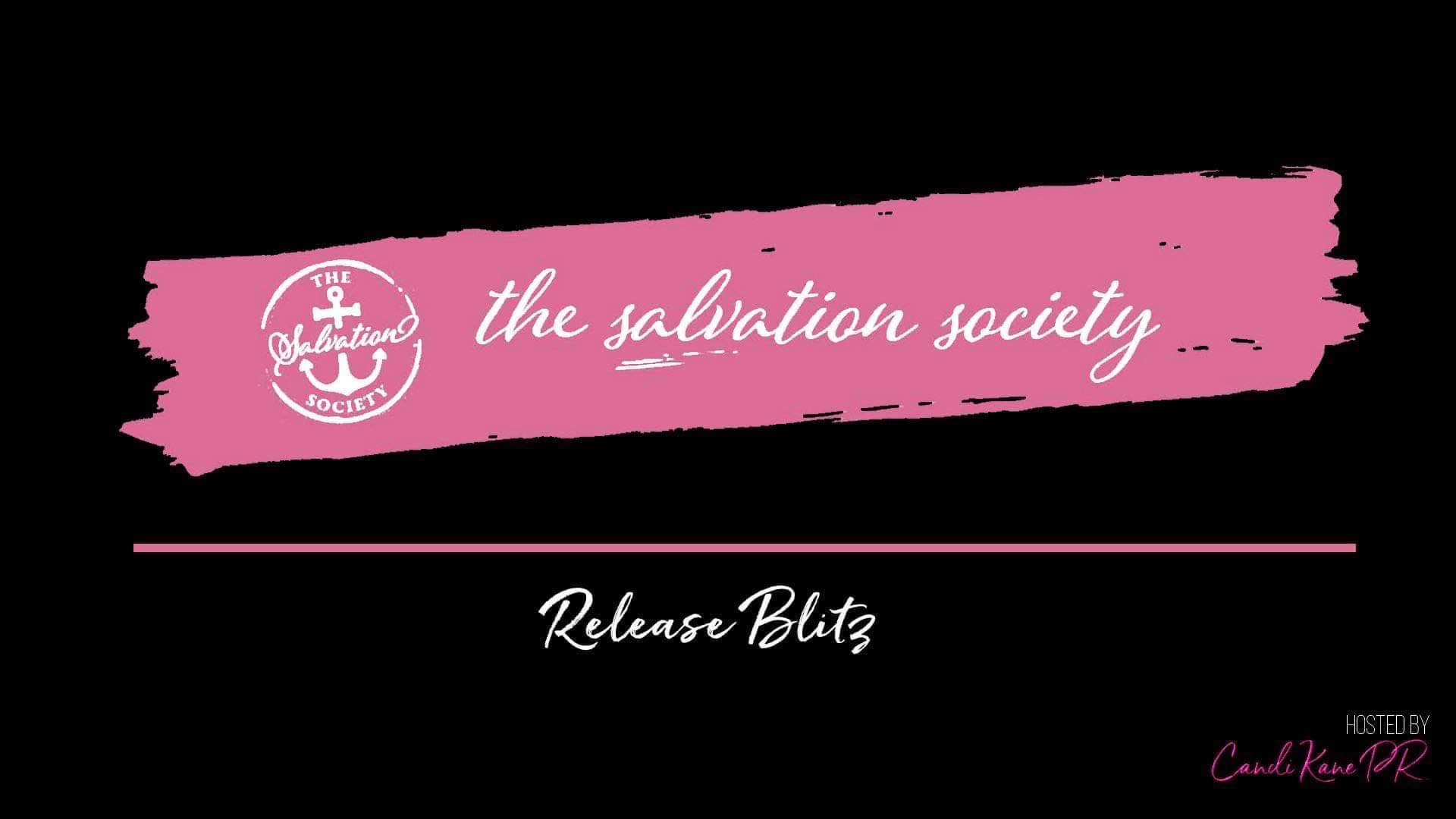 HARBOR by C.L. Collier
Featuring Liam
Genre/Trope: Single parent
AVAILABLE NOW!!! FREE IN KU!!!
Add to Goodreads:
https://www.goodreads.com/book/show/60607063-harbor
Salvation Society Author Page:
https://www.thesalvationsociety.com/books/author/c-l-collier/
Blurb:
Shawna:
As a single mom and business owner, dating is the last thing on my mind.
Then Nate walks into my bar.
There's something about him that intrigues me, and I can't deny my attraction to him.
I've never felt this way about a man before, so when he asks me out on a date, of
course I say yes.
But Nate's only in town for a short time. How far can our relationship really go?
Nate:
I have one job to do––find the domestic terrorist Cole Security sent me to find. But when
I meet Shawna, I can't help the way I feel about her. We have incredible chemistry, and
I find myself falling for her––hard.
There's just one problem––she doesn't know who I really am, or the real reason I'm
here.
When she finds out the truth, she may never talk to me again.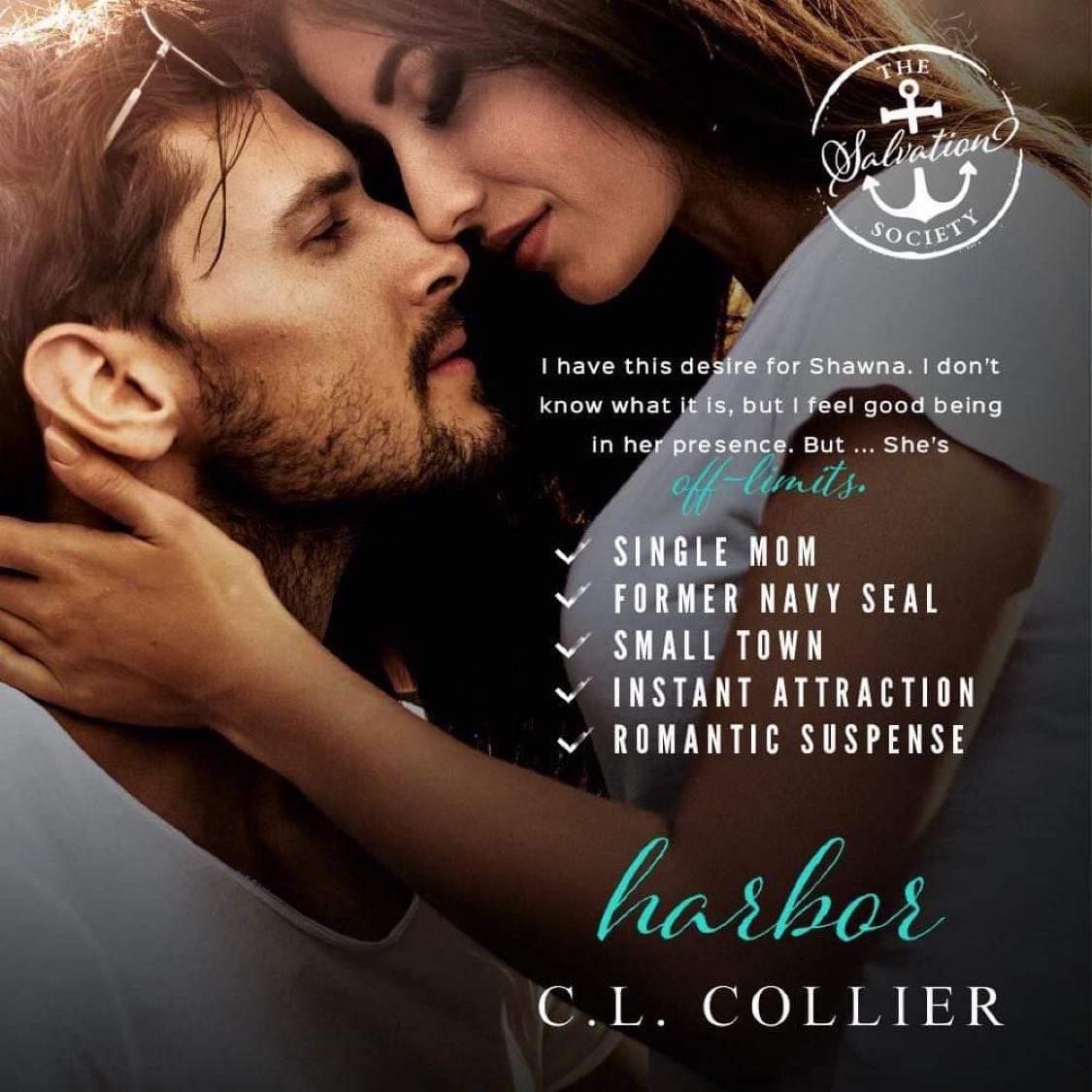 About the Author:
C.L. Collier lives in the beautiful Pacific Northwest. She was raised in the Seattle area, and
although she lives closer to Portland, Oregon now, she frequently visits the hometown she loves.
When she's not writing, you can find her reading, watching her favorite sports teams, spending
time with her family, or going to concerts. She likes her music loud, wine and coffee sweet, and
her books steamy.
Connect w/C.L. Collier:
Website: https://clcolliercom.wordpress.com/
Facebook: https://www.facebook.com/authorclcollier
Instagram: https://www.instagram.com/authorclcollier/
Amazon: https://www.amazon.com/CL-Collier/e/B07B6341FB
Goodreads: https://www.goodreads.com/author/show/17724375.C_L_Collier
Want to keep up with new books coming?
Sign up for the Live Alert ➜ geni.us/JoinSSociety
Hang out with us! ➜ geni.us/SSHangout
💚Review💚
Shawna's life is focused on being a single mother to son Noah and managing the family bar after her father passed away. When Nate comes into town on a business trip she is drawn to him in a way she never expected but will the secrets he holds destroy what they could have together before it ever begins?
Nate has transitioned from his career as a Navy SEAL and is now working at Cole Security. He has come to town to track down a dangerous man so getting involved in a personal relationship with Shawna and her son is a complication he should avoid but that is proving to be easier said than done.
Suspense, secrets and steam as all is not as it appears both when it comes to Shawna's present and her past.