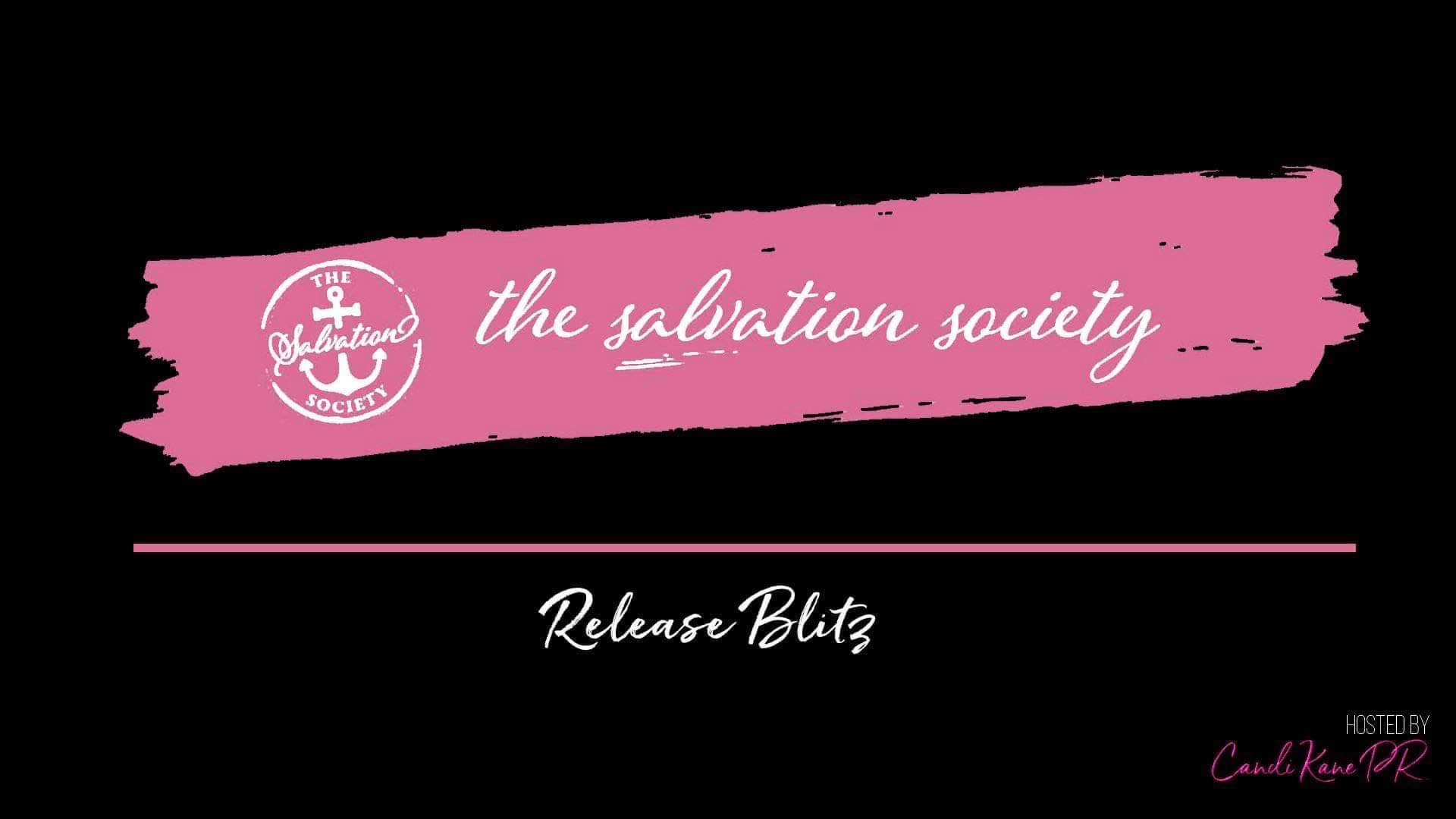 ALLEGIANCE by Gail Haris
Featuring Ashton and Quinn
Genre/Trope: Romantic suspense
AVAILABLE NOW!!! FREE IN KU!!!
https://geni.us/AllegianceAmazon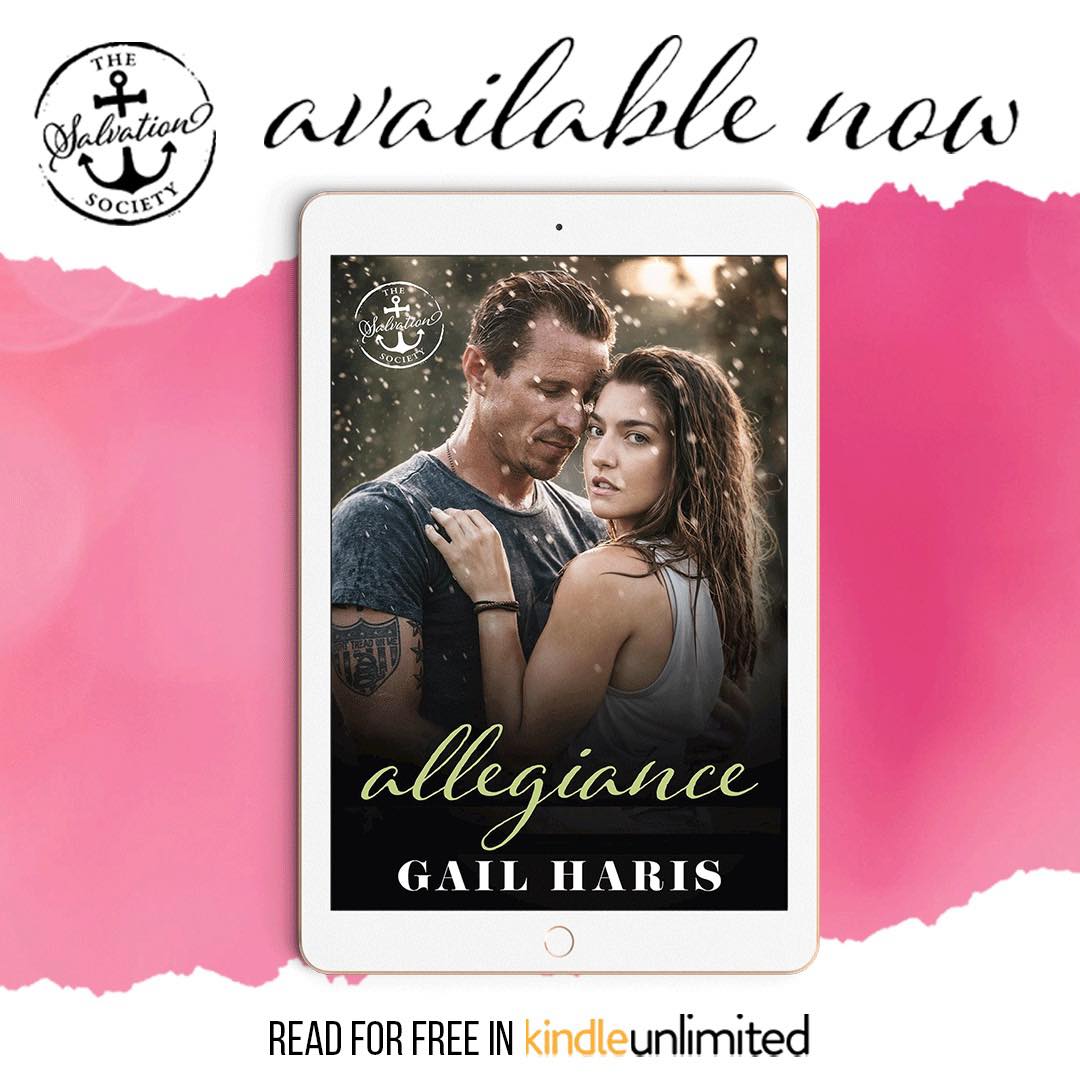 Add to Goodreads:
https://www.goodreads.com/book/show/60609024-allegiance
Salvation Society Author Page:
https://www.thesalvationsociety.com/books/author/gail-haris/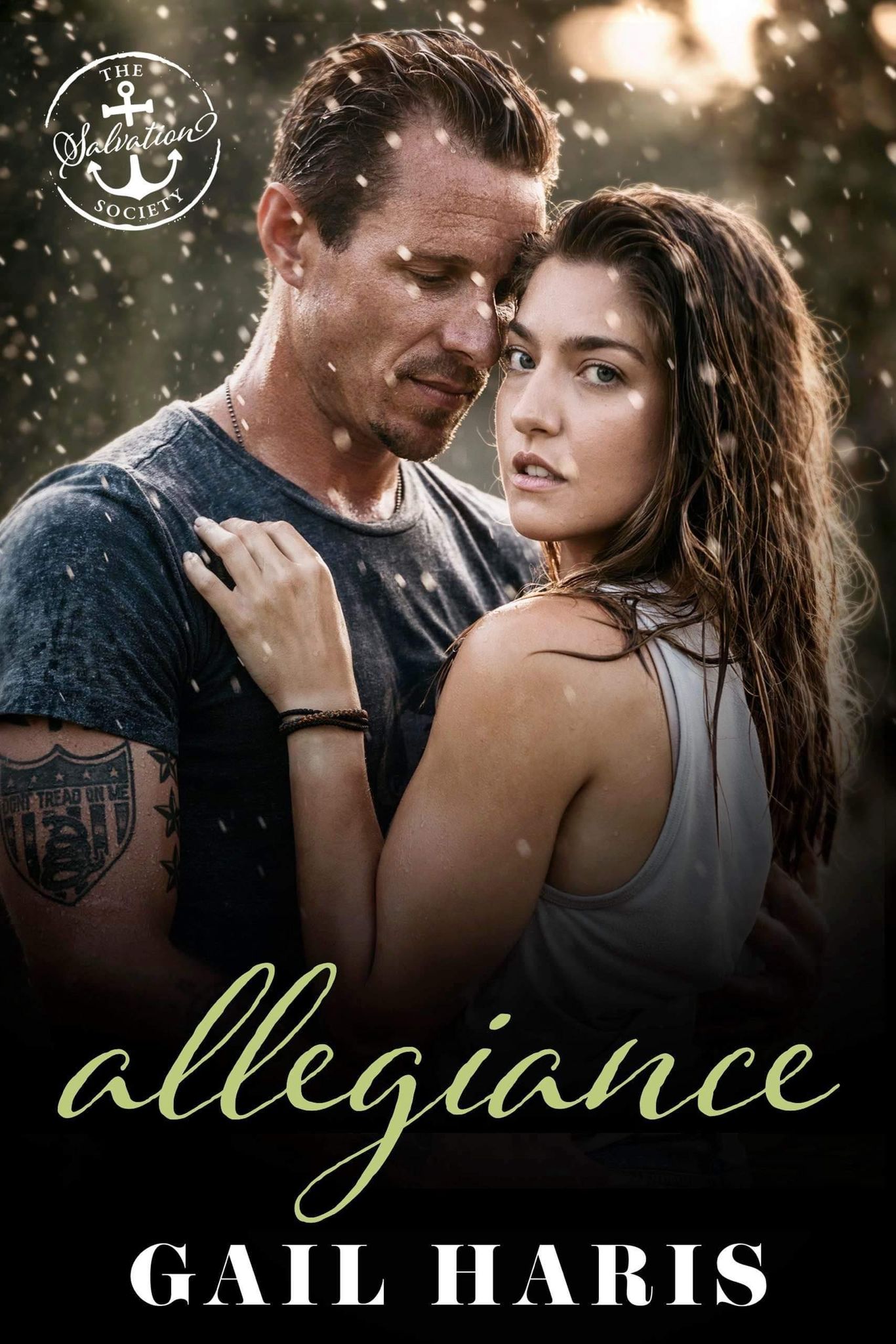 Blurb:
When I took a job as a professional bridesmaid, I never thought it might be the death of me. Instead of getting extra cash, I got abducted.
In an unexpected turn of events, I'm rescued by none other than grumpy, dominant, all too sexy-for-his-own-Wade Baker. Now, he thinks it's his mission to continue to protect me, while simultaneously torturing me with his very existence, and be my bodyguard through Cole Security Forces.
In order to do that, he hides me away on a farm in his small town in Tennessee where I get to be his pretend girlfriend. One fake kiss and trip in the pond was all it took for our relationship to become real. Now I want more.
I want it all—with him.
But Wade is hiding more than just our location. Our lives are at stake and neither of us can afford to risk our hearts. I may have his allegiance, but not his secrets and that might be what destroys us both.
💚Review💚
Wade is still trying to heal from his past both personally and professionally when he is recruited by Cole Security to keep Luci safe. It wouldn't be such a problem is she wasn't so infuriating, and she wasn't the first woman to make him feel in quite a while.
Luci is fun, feisty and exactly what Wade needs in his life. Living in his family home and pretending to be in a relationship is starting to feel very real and as the chemistry escalates between them so does the danger.
Both Wade and Luci have been burned by love in the past which makes them cautious, but they soon realize that they couldn't be more perfect for each other.
About the Author:
Gail Haris believes in fairytales, love, and laughter as the best medicine.
She was born and raised in a small town in the Midwest. After graduating with a degree in Mass
Communications, Gail went on adventures traveling in America and Europe.
But her favorite adventures are the ones where she gets lost in a book.
Her love for reading and traveling lead her to attend book conventions. Those conventions gave her the encouragement she needed to combine her passion for creativity and storytelling. Using coffee and her imagination, she loves writing contemporary romances that blend laughter and true love out of every day chaos. When Gail isn't day dreaming in front of her computer, she's busy raising her two daughters with the man of her dreams. She loves traveling with her family, binge watching television series with her husband, singing Disney songs with her daughters, and having huge family and friends get-togethers that involve lots of food and usually a cake.She hopes by following her own dream of becoming an author, she can set an example to her daughters that dreams can become a reality. Maybe she can encourage you too. Never stop believing in love, dreams, and yourself. And coffee…don't give up on coffee and books 😉
Connect w/Gail:
Website: http://gailharis.com/
Facebook: https://www.facebook.com/pg/authorgailharis
Instagram: https://www.instagram.com/authorgailharis/
Amazon: https://www.amazon.com/Gail-Haris/e/B083H58XCB
Goodreads: https://www.goodreads.com/author/show/19815494.Gail_Haris
Want to keep up with new books coming?
Sign up for the Live Alert ➜ geni.us/JoinSSociety
Hang out with us! ➜ geni.us/SSHangout