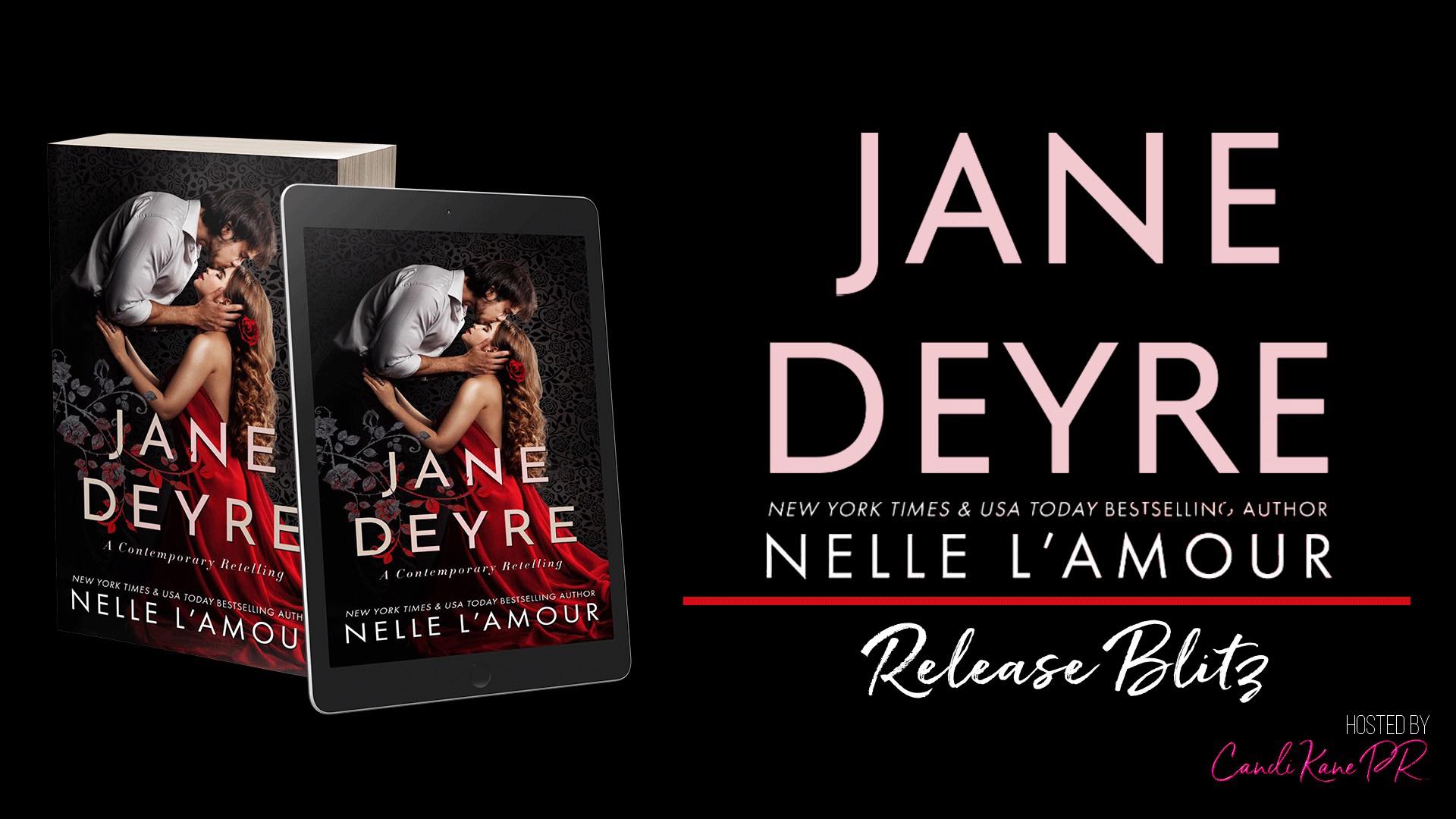 JANE DEYRE by Nelle L'Amour
Release Date: April 28th
Genre: Romantic Suspense
AVAILABLE NOW!!! SPECIAL RELEASE DAY PRICE!
FREE IN KU!!!
Amazon US: https://amzn.to/3IOZS0E
Amazon CA: https://amzn.to/34l32u1
Amazon UK: https://amzn.to/3IPWLWh
Amazon AU: https://amzn.to/3HQzfXR
Add to Goodreads:
https://www.goodreads.com/book/show/58092948-jane-deyre
Blurb:
A steamy and twisty contemporary retelling of Jane Eyre from USA Today bestselling and #1 Amazon all-star author, Nelle L'Amour.
When legendary actress Edwina Rochester offered me a job to be the nanny of her five-year-old goddaughter, I didn't expect to end up living at Thornhill, her infamous Hollywood mansion. The site of a kidnapping, suicide, and possible murder.
Nor did I expect to fall in love with my charge's devastatingly handsome father, Ward Rochester. A man who's totally off limits and is hiding a secret.
As my feelings for him deepen, strange, frightening sounds start coming from the room next to mine. My most intimate possessions go missing. And someone's leaving me notes, threatening my life.
Should I trust the mysterious, mercurial Mr. Rochester? My heart tells me yes. But my brain tells me run.
The problem, reader, is I have no place to go. And I cannot resist him.
Will I get the happily ever after I've always longed for? Or will I be the next victim of The Curse of Thornhill?
❤️Review❤️
The timing of being offered the opportunity to become a live-in nanny for Adele, Edwina Rochester's granddaughter, couldn't have come at a better time for Jane. She is trying to overcome a difficult past as well as some turmoil in the present and not only will it give her an income but a home as well.
Ward is Adele's father, and he is a man who doesn't allow people close and guards his privacy. Adele knows that her attraction for Ward is a complication she doesn't need especially with the sinister history of the past and the suspicious activities in the present.
Compelling characters, twists you don't see coming and there is no one more deserving of happiness that Ward, Jane and Adele.
About the Author:
I am a New York Times and USA Today bestselling author who lives in Los Angeles with her Prince Charming-ish husband, twin college-age princesses, and a bevy of royal pain-in-the-butt pets. A former executive in the entertainment industry with a prestigious Humanitas Prize for promoting human dignity and freedom to my credit, I gave up playing with Barbies a long time ago, but I still enjoy playing with toys with my hubby. While I write in my PJs, I love to get dressed up and pretend I'm Hollywood royalty. My steamy stories feature characters that will make you laugh, cry, and swoon and stay in your heart forever. They're often inspired by my past life.
To learn about my new releases, sales, and giveaways, please sign up for my newsletter and follow me on social media. I love to hear from my readers.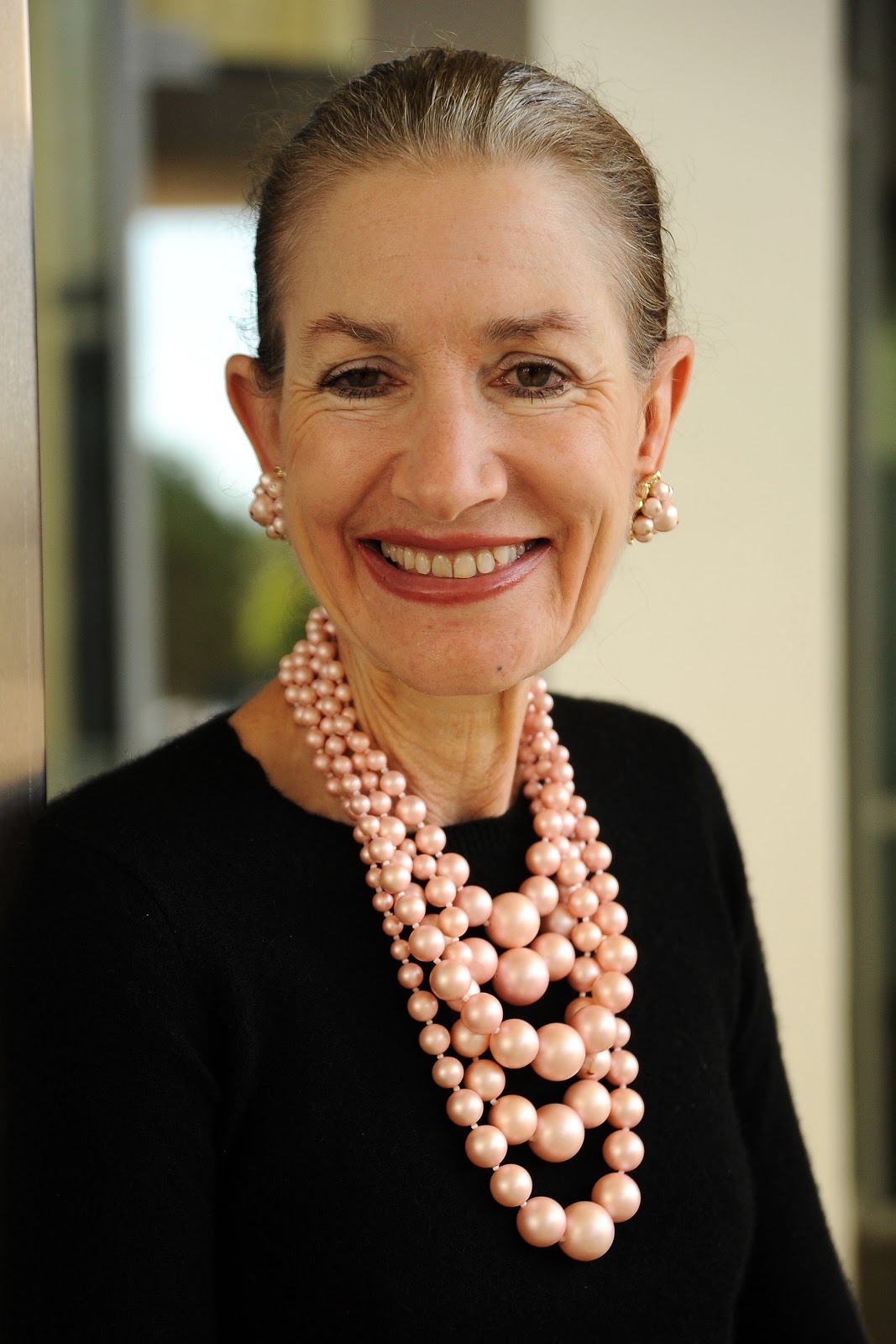 Connect w/Nelle:
Website: http://nellelamour.com/
Facebook: https://www.facebook.com/NelleLamourAuthor
Facebook Group: https://www.facebook.com/groups/1943750875863015
Twitter: http://www.twitter.com/nellelamour
Instagram: https://www.instagram.com/nellelamourauthor/
Goodreads: https://www.goodreads.com/author/show/6884399.Nelle_L_Amour
Amazon: https://amzn.to/2vCEk35
Bookbub: https://www.bookbub.com/authors/nelle-l-amour
NL Signup: http://nellelamour.com/newsletter/