ONE FOR THE MONEY by Skye Warren
Release Date: May 31st
Genre/Tropes: Contemporary Romance/Billionaire Romance/Fake Relationship
AVAILABLE NOW!!!
Amazon: https://amzn.to/3Ownpqq
Amazon INTL: https://bit.ly/3D3d1RA
Apple Books: https://apple.co/3ugSPYt
Barnes & Noble: https://bit.ly/36kEVwv
Kobo: https://bit.ly/3L9rEpp
Google Play: https://bit.ly/3L71vHy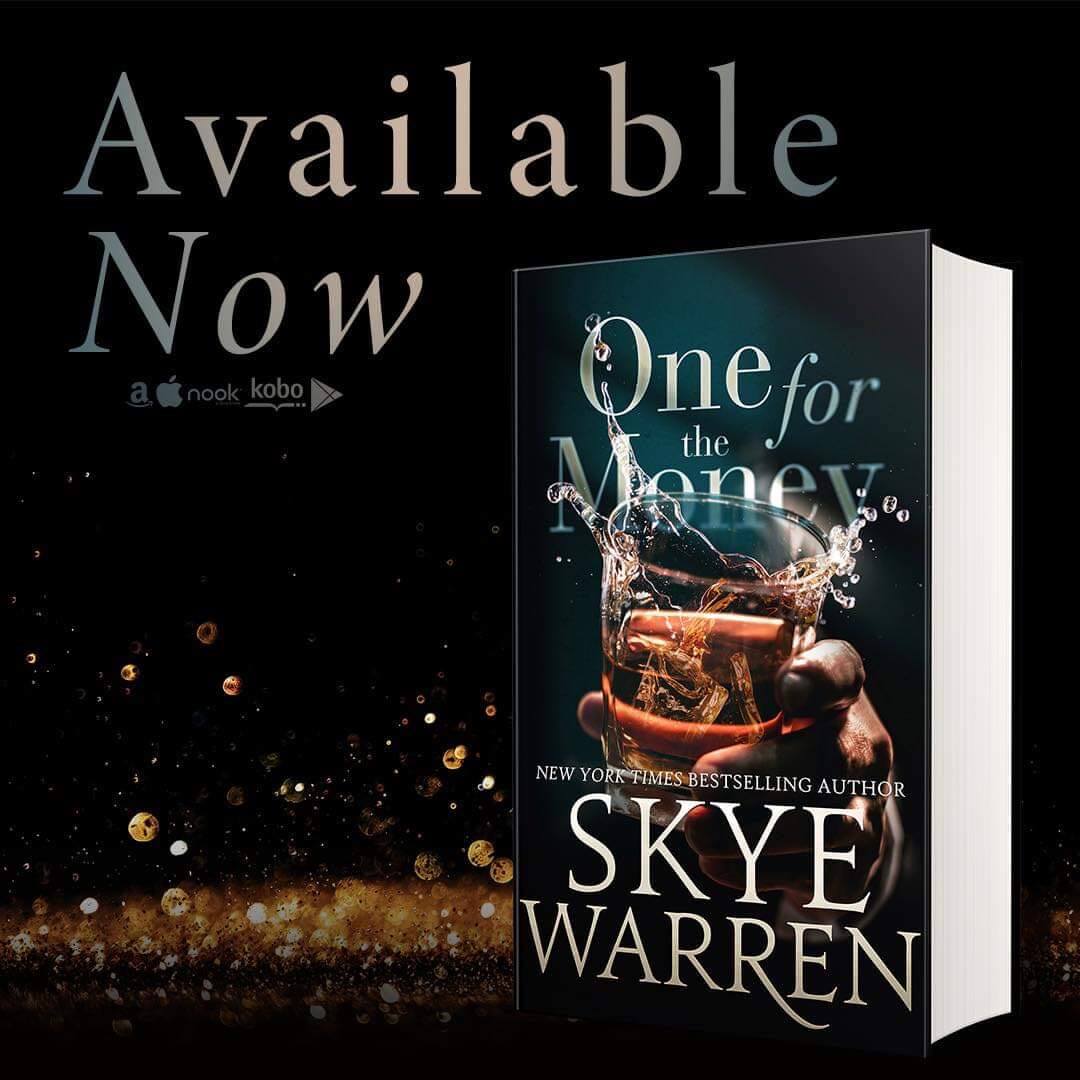 Add to Goodreads:
https://www.goodreads.com/book/show/60659562-one-for-the-money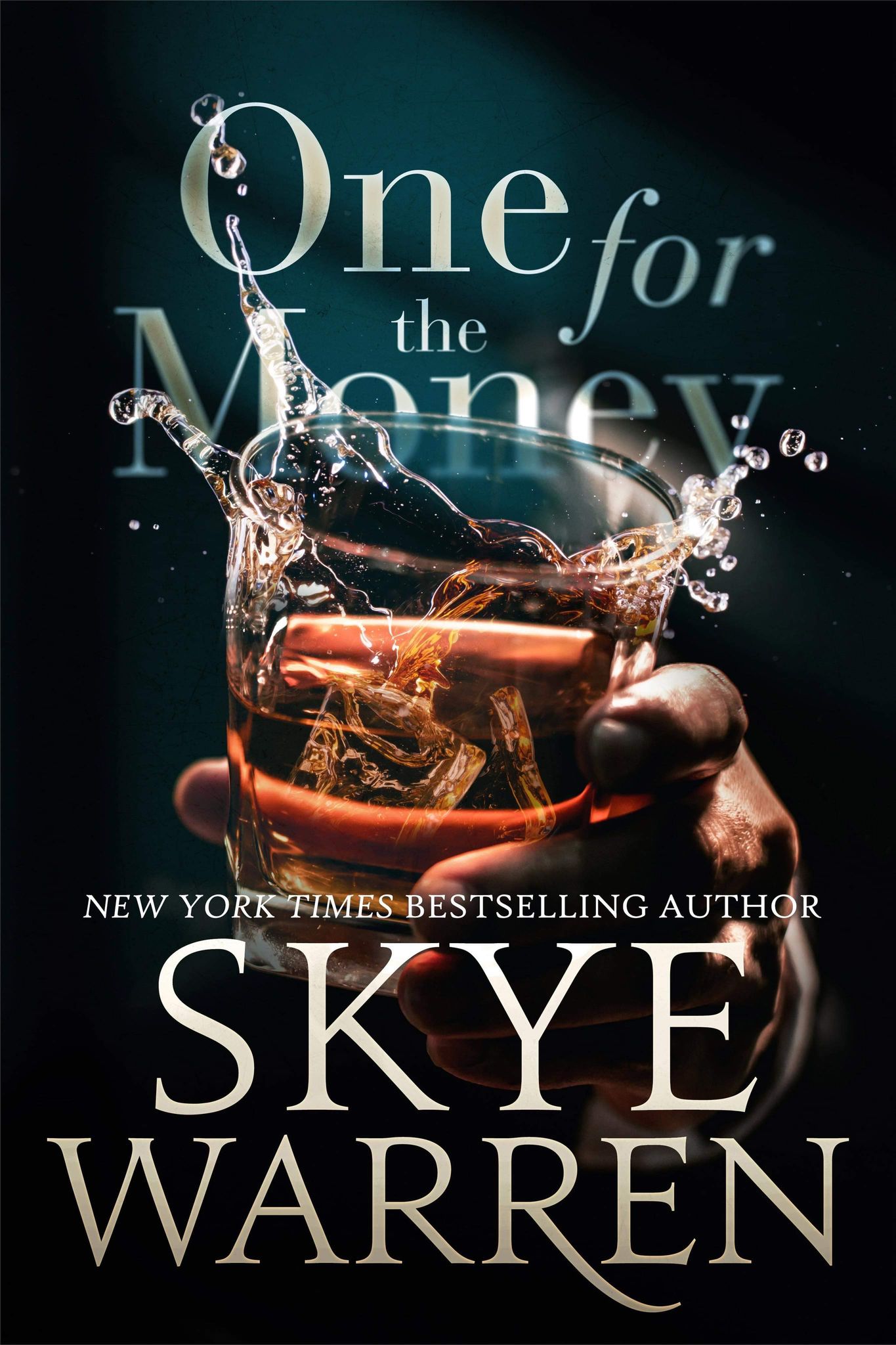 Blurb:
Finn Hughes knows about secrets. His family is as wealthy as the Rockefellers. And as powerful as the Kennedys. He runs the billion-dollar corporation. No one knows that he has a ticking time clock on his ability to lead.
Eva Morelli is the oldest daughter. The responsible one. The caring one. The one who doesn't have time for her own interests.
Especially not her interest in the charismatic, mysterious Finn Hughes.
A fake relationship is the answer to both their problems.
It will keep the swarming society mothers from throwing their daughters at him.
And it will keep Eva's mother from bothering her about marriage.
Then the fake relationship starts to feel real.
But there's no chance for them. No hope for a woman who's had her heart broken. And no future for a man whose fate was decided long ago.
"As soon as I heard Skye Warren wrote a fake dating book, I dropped everything and savored it cover to cover. Finn Hughes is a cinnamon roll hero." – #1 New York Times bestselling author Tessa Bailey
About the Author
Skye Warren is the New York Times bestselling author of dangerous romance. Her books have sold over one million copies. She makes her home in Texas with her loving family, sweet dogs, and evil cat.
Connect w/Skye
Website: http://www.skyewarren.com/books/
Facebook: https://www.facebook.com/skyewarren
Twitter: https://twitter.com/skye_warren
Instagram: https://instagram.com/skyewarrenbooks/
YouTube: https://www.youtube.com/SkyeWarrenBooks
Pinterest: https://www.pinterest.com/skyewarren/
Newsletter Signup: http://bit.ly/SkyeWarrensVIPReaderList
🥃Review🥃
Eva Morelli is the backbone of her affluent yet troubled family. She is always there to solve the problems of both her siblings and her parents in a calm and methodical manner that others envy. With her mother determined to arrange her marriage to a man she doesn't want Finn is there to provide a much more appealing option.
Finn comes from an affluent and powerful family, and he is used to controlling everything around him but the one thing he can't control is his uncertain future. He wants to protect Eva from the future her mother is planning but he never expected that they would develop feelings for her and that his biggest challenge would be protecting her from him.
The characters of Eva and Finn are captivating, and their story draws you in. Emotion, secrets and romance escalate into a cliffhanger that leaves us wondering what the future holds for this couple.