Title: Refuge for Ailsa (Bluegrass Bravery, #15)
World:Susan Stoker's Badge of Honor
Author: Deanndra Hall
Genre: Romantic Suspense
Cover Designer: Buoni Amici Press, LLC
Release Date: September 13, 2022
Hosted by: Buoni Amici Press, LLC.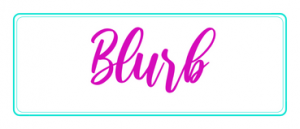 A vindictive psychopath is on the loose …
Thirty-nine-year-old Tavish Stewart is content being alone and focusing on his career as a Kentucky Department of Fish and Wildlife Resources Conservation Officer. After all, love has never come easy to him. His parents resented him, and his ex-girlfriend destroyed him. The water and wildlife are all he knows—and wants. But when an accident on the water forces him to start questioning witnesses, Tavish is blown away by the red-haired Scottish beauty who runs the store.
Ailsa MacDougal is still reeling from failing to save her late husband from his addiction and rage. All she wants is to live quietly on her boat and fly under the radar. But meeting the sexy conservation officer rocks her to the core.
As Ailsa and Tavish begin to navigate the waters of a new, budding relationship, Tavish's past threatens to destroy what they're attempting to create. Suddenly, Ailsa's life is on the line. Come Hell or high water, Tavish will do anything to save the woman who finally stole his heart. Will he find refuge for Ailsa before it's too late?
Join us in Boyle County, Kentucky, in this installment of the Bluegrass Bravery series, where you'll once again find Conor Paxton from Susan Stoker's Police and Fire: Operation Alpha tales.
Kindle Unlimited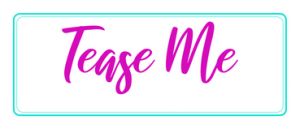 💚Review💚
Ailsa is very close to her family and manages the marina where she had a front row seat to a situation that occurred on the water that resulted in a man being blamed for the death of his spouse. When she was questioned by a Conversation Officer the last place she expected to see him again was attending a family dinner when they find out her brother is dating his sister.
Tavish enjoys his job as a Conservation Office and isn't looking for love or a relationship but there is no denying the chemistry and connection he feels for her. As the relationship between them escalates so does the danger that Ailsa finds herself in and it will be up Tavish to find out who is behind it before it is too late.
Suspense and romance combine as two strong characters find love where they least expect it.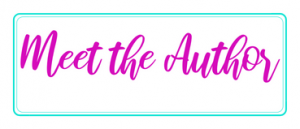 Deanndra Hall is a working author living in the far western end of the beautiful Bluegrass State with her husband of over 35 years and small menagerie of weird little dogs. When she's not writing, she's editing. When she's doing neither of those two things, she's having dinner with friends, spending time with family, kayaking, eating chocolate, drinking beer or moonshine, or looking for something that she put in the wrong place and can't seem to find (which is pretty much everything she owns).