THE RSVP by Lauren Blakely
Release Date: January 4th
Genre/Tropes: Forbidden Romance/Off-Limits Romance/Office Romance/Age-Gap
NEW RELEASE!!
THE RSVP from #1 NYT bestselling author Lauren Blakely is NOW LIVE and FREE in KU!
Make sure to grab this brand new sexy, age-gap, off-limits, office romance TODAY!
NOW AVAILABLE! FREE IN KU!
✦ Amazon ➜ https://blkly.pub/AmazonTheRSVP
✦ Audible: https://blkly.pub/AudibleTheRSVP
(Narrated by Vanessa Edwin and Joe Arden!)
BLURB:
A new, forbidden, virgin + father's business partner, standalone office romance from #1 NYT Bestseller Lauren Blakely!
Our days are full of secrets. Our nights are for seduction…
For the last year, I've wanted someone I can't have.
The man my father built his latest multimillion dollar business with.
He's a decade older than I am, and he's entirely forbidden.
The fact that he's never given me a second glance only makes me long for him more.
But the other night, across the room at a gala, everything changed. His broody gaze lingered on me and grew darker.
So I'm officially done being the good girl.
Tomorrow I turn 21. As a gift to myself, I plan to seduce my father's business partner.
Happy birthday to me.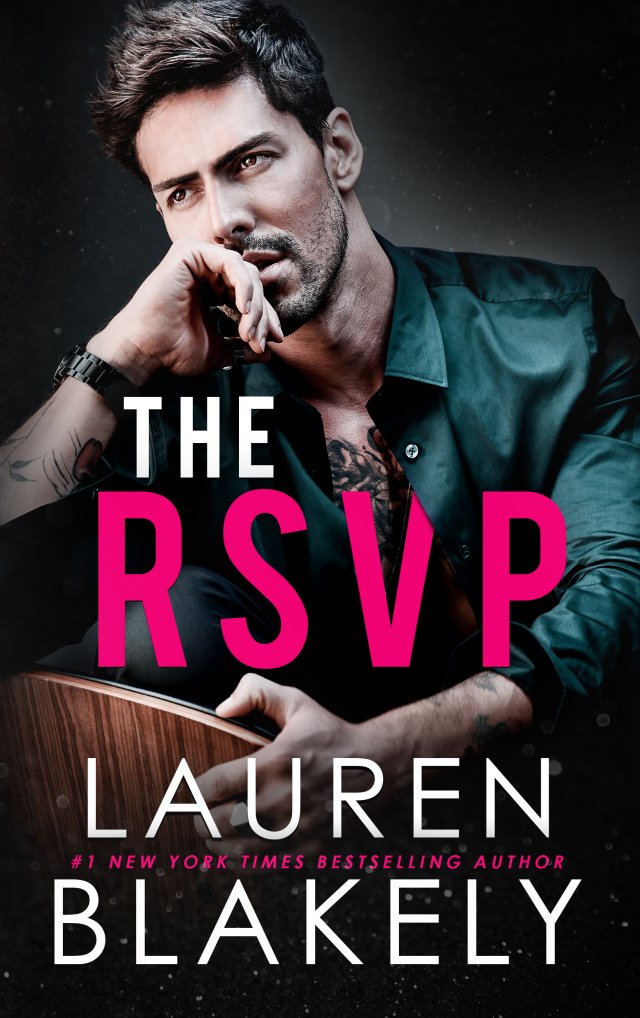 About Lauren Blakely:
A #1 New York Times Bestselling, #1 Wall Street Journal Bestselling, and #1 Audible
Bestselling author, Lauren Blakely is known for her contemporary romance style that's
sexy, sweet, and witty. She also writes USA Today bestselling LGBTQ romance.
With fourteen New York Times bestsellers, her titles have appeared on the New York
Times, USA Today, and Wall Street Journal Bestseller Lists more than 100 times, with
more than 65 titles on the USA Today Bestsellers list alone. She's sold more than 5 million books. A Brown University graduate, Lauren likes dogs, cake and show tunes and is the vegetarian at your dinner party.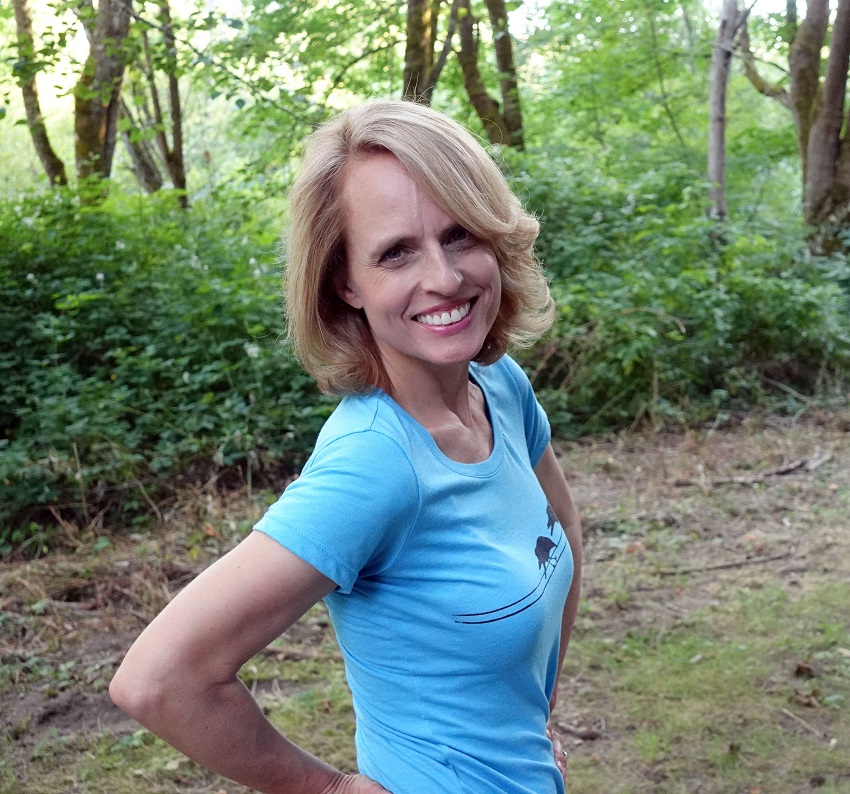 Connect w/Lauren:
Website: laurenblakely.com
NL Signup: http://laurenblakely.com/newsletter
Facebook: http://www.facebook.com/LaurenBlakelyBooks
Instagram: http://instagram.com/laurenblakelybooks
Twitter: http://twitter.com/LaurenBlakely3
Tik Tok: https://www.tiktok.com/@laurenblakelybooks
🌸Review🌸
Harlow has been hiding her feelings for Bridger however she is done being patient and is about to pursue the man she has always wanted. She isn't about to be deterred by the fact that he is older than her or that he is her father's business partner and that begins by working with him and showing him that they belong together.
Bridger knows that there are so many reasons they shouldn't be together and is cautious about pursuing anything with her despite the feelings he has for her. Working and spending time together is proving to be a temptation that is becoming more difficult to deny with each passing day and now he must decide if the reward of being with her is worth the risk?
The romance between Harlow and Bridger is both enchanting and sexy. The interactions between them are humorous and hot and her feisty personality is exactly who Bridger needs in his life.