THE VIRGIN NEXT DOOR by Lauren Blakely
Release Date: August 12th
Audio Release Date: August 9th
Genre/Tropes: Forbidden romance, boss/employee/mistaken identity/office romance/next door neighbors/standalone/virgin heroine/hot nerd hero/secret identity
THE VIRGIN NEXT DOOR from #1 NYT bestselling author Lauren Blakely is NOW LIVE!!
Make sure you one-click this all-new flirty, dirty, boss-employee virgin romance between a clever, book-loving heroine and a hot, nerd of a hero!!!
AVAILABLE NOW!!
✦ Amazon ➜ http://blkly.pub/AmazonVirginNextDoor
✦ Apple ➜ http://blkly.pub/AppleVirginNextDoor
✦ Nook ➜ http://blkly.pub/NookVirginNextDoor
✦ Kobo ➜ http://blkly.pub/KoboVirginNextDoor
✦ Google ➜ http://blkly.pub/GoogleVirginND
✦ Audible ➜ http://blkly.pub/AudibleVirginNextTeddy
Teddy Hamilton and Vanessa Edwin are narrating this sexy and clever romp of an MF romance!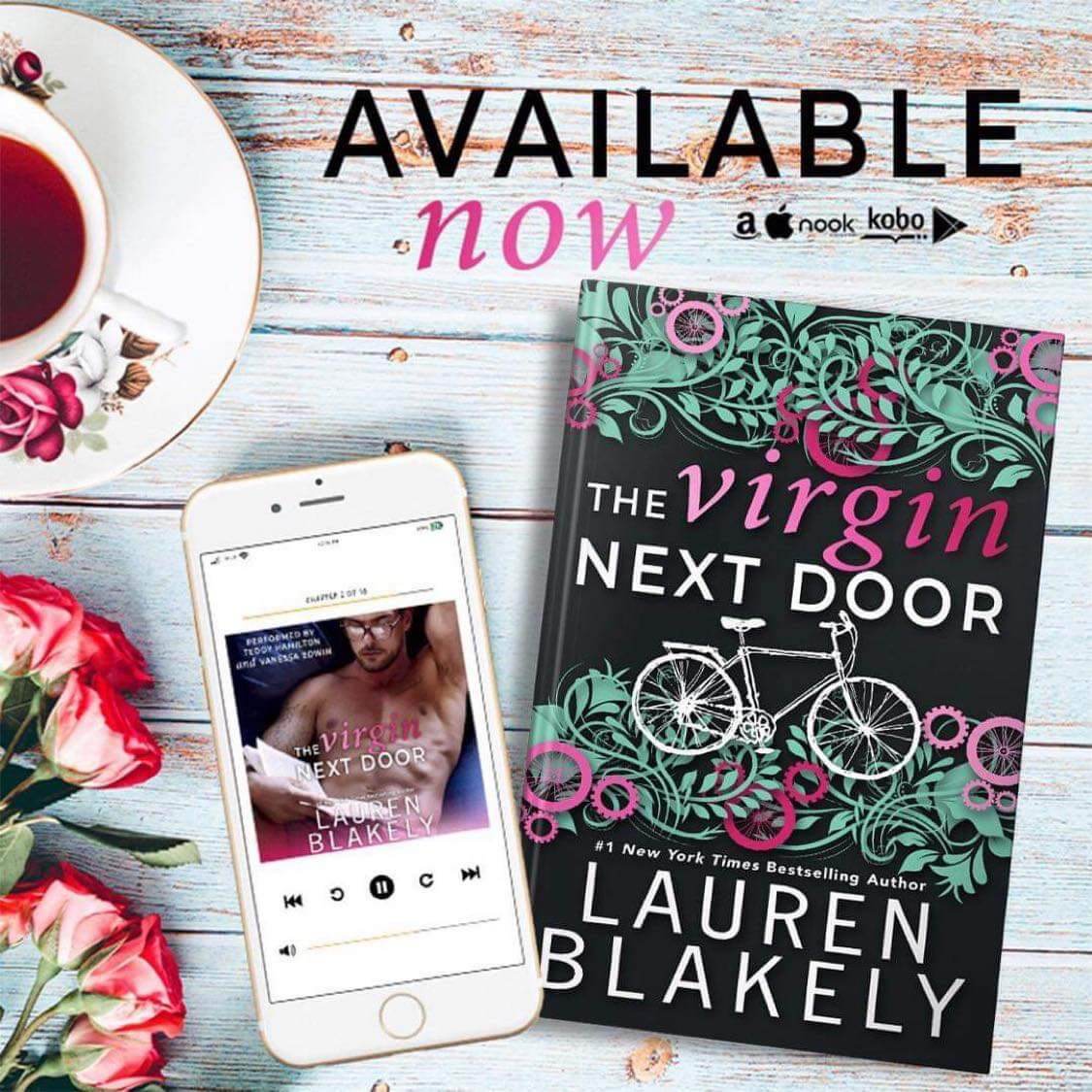 Add to Goodreads:
https://www.goodreads.com/book/show/59760395-the-virgin-next-door
Blurb:
Raise your hand if you've ever done this. Written a racy message and sent it to—oops—the wrong person.
Yeah, me too. Except, I sent my latest Tales of a Naughty Virgin column detailing my fantasies about my hot, charming, thoroughly bangable next-door-neighbor to…MY ENTIRE COMPANY.
Did I mention I'm a children's book editor?
Well, I was.
*Facepalm*
At least the column goes viral, but I'm still the gal who gets fired for her not-safe-for-work thoughts about the so-called "Mister Sexy Pants."
Now I need a job stat, so I jump on the first opportunity. And I come face to face with my new boss.
Mister Sexy Pants himself.
Item number one on my to-do list? Make sure my boss never finds out his alter ego…since all of New York knows I want Mister Sexy Pants to punch my virgin club card.
Contents Include: A sexy and clever romp of an MF, dual-POV, mistaken identity romantic comedy, complete with dating mishaps, sizzling sexual tension, a hot nerd of a boss hero, a chaotically delightful heroine, an awkward incident with glitter, and a virgin's NSFW to-do list.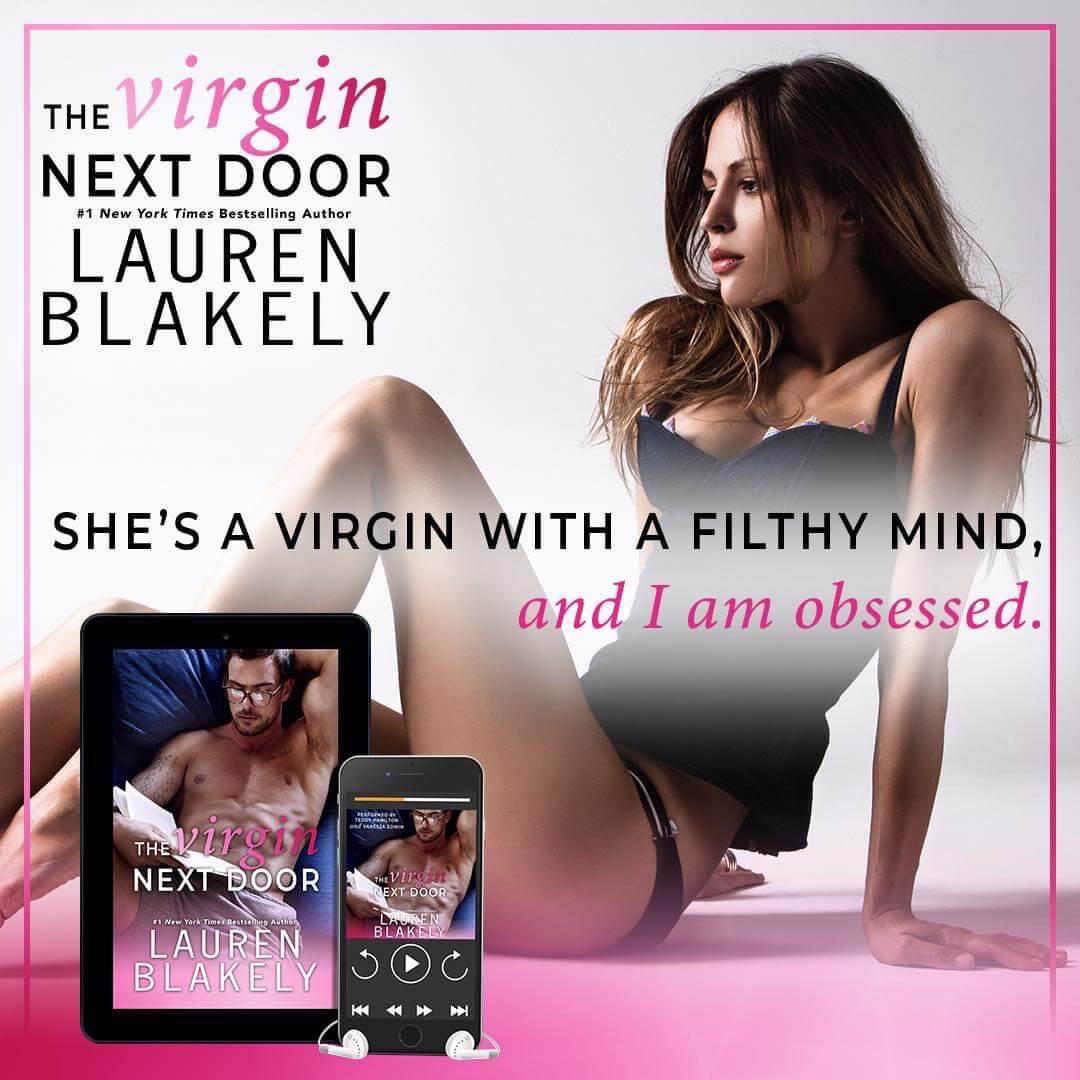 💗Review💗
Veronica has found her niche professionally editing children's books, but she also writes a column as she searches for the perfect man for her first time. She knows that her neighbor would make it an experience she won't soon forget however he has no idea how she feels. When a work faux pas has her now working for the man she has been lusting after she needs to ensure that he doesn't discover her alter ego.
After the demise of his last relationship Milo isn't looking for love but he is drawn to Veronica in spite of himself. She is fun, sassy and he is attracted to her in a way that was unexpected. Exploring the chemistry between them while keeping things casual shouldn't be a problem, right?
The chemistry between Milo and Veronica radiates off the pages, the banter between them is humorous and their interactions will have you invested in them and their story.
About Lauren Blakely:
A #1 New York Times Bestselling, #1 Wall Street Journal Bestselling, and #1 Audible
Bestselling author, Lauren Blakely is known for her contemporary romance style that's
sexy, sweet, and witty. She also writes USA Today bestselling LGBTQ romance.
With fourteen New York Times bestsellers, her titles have appeared on the New York
Times, USA Today, and Wall Street Journal Bestseller Lists more than 100 times, with
more than 60 titles on the USA Today Bestsellers list alone. She's sold more than 4.5 million books. A Brown University graduate, Lauren likes dogs, cake and show tunes and is the vegetarian at your dinner party.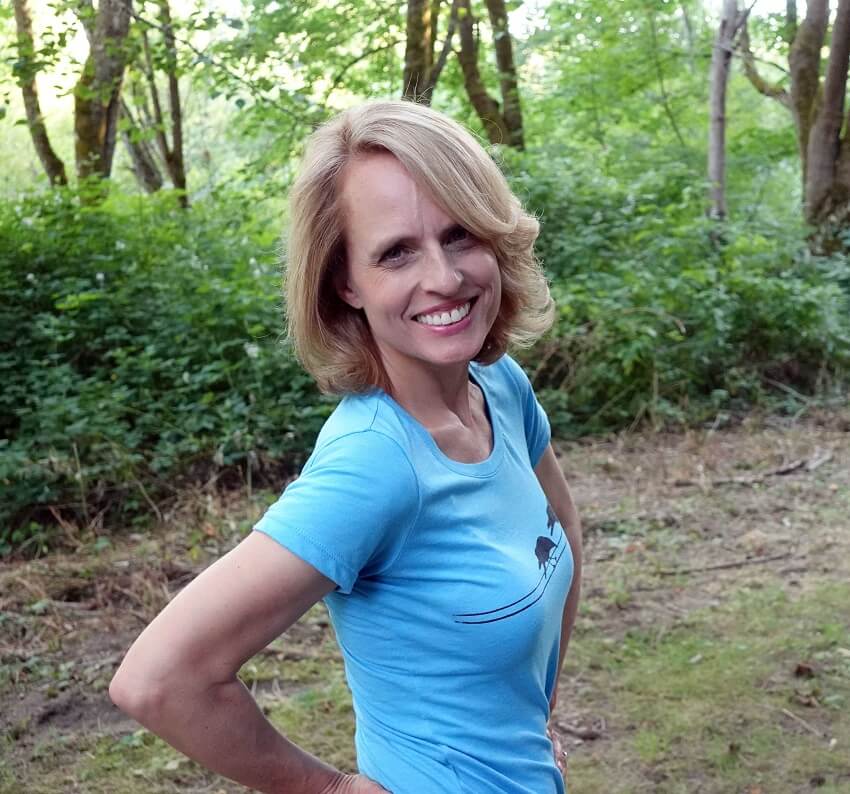 Connect w/Lauren:
Website: laurenblakely.com
NL Signup: http://laurenblakely.com/newsletter
Facebook: http://www.facebook.com/LaurenBlakelyBooks
Instagram: http://instagram.com/laurenblakelybooks
Twitter: http://twitter.com/LaurenBlakely3