SAVAGE VOW by JL. Beck and S. Rena
Release Date: December 16th
Genre/Tropes:
Dark Bully Romance/Mafia Romance/Mistaken Identity
SAVAGE VOW, book 4 in The Dark Lies duet, from JL Beck and S, Rena is NOW AVAILABLE!!
Grab your copy today!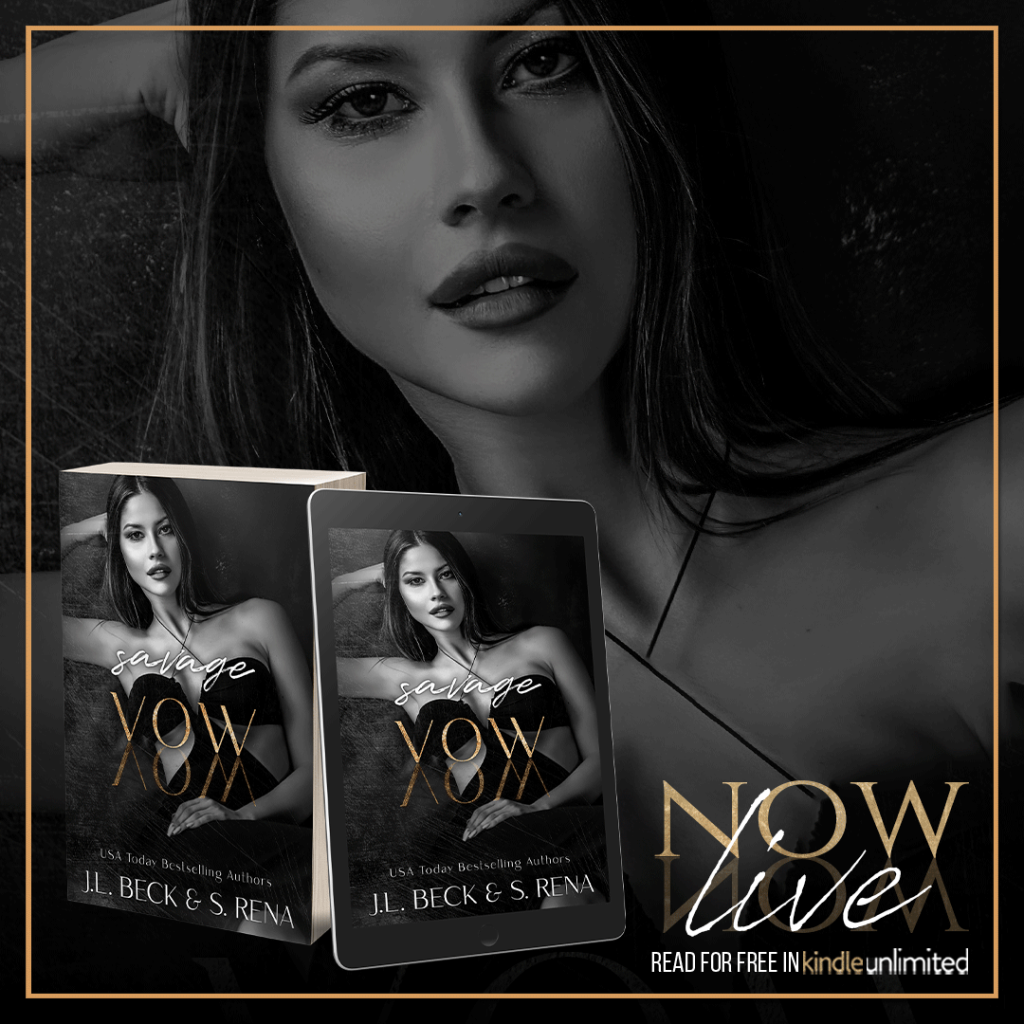 Add to Goodreads:
https://www.goodreads.com/book/show/62880309-savage-vow
Blurb:
They say the truth will set you free.
That's a lie.
The truth got me locked in an ivory tower, a victim to my new husband's rage.
If I'm going to survive, I'm going to have to make Enzo fall back in love with me.
💛Review💛
The story of Enzo and Alicia continues and if you thought they were destined for happy ever after you couldn't be more wrong. The wedding day not only has Alicia's secrets being revealed but a tragedy sends them down a road where Enzo is looking for vengeance and Alicia tries to show him that she made the best choice she could at the time.
Enzo feels betrayed by Alicia and wants her to feel the same pain while Alicia has seen his wrath when it comes to other and now, she is feeling it herself. Despite everything that is coming between them the feelings between them are stronger and together and they show that as long as they are together there is nothing they can't overcome.
Read the Dark Lies Series now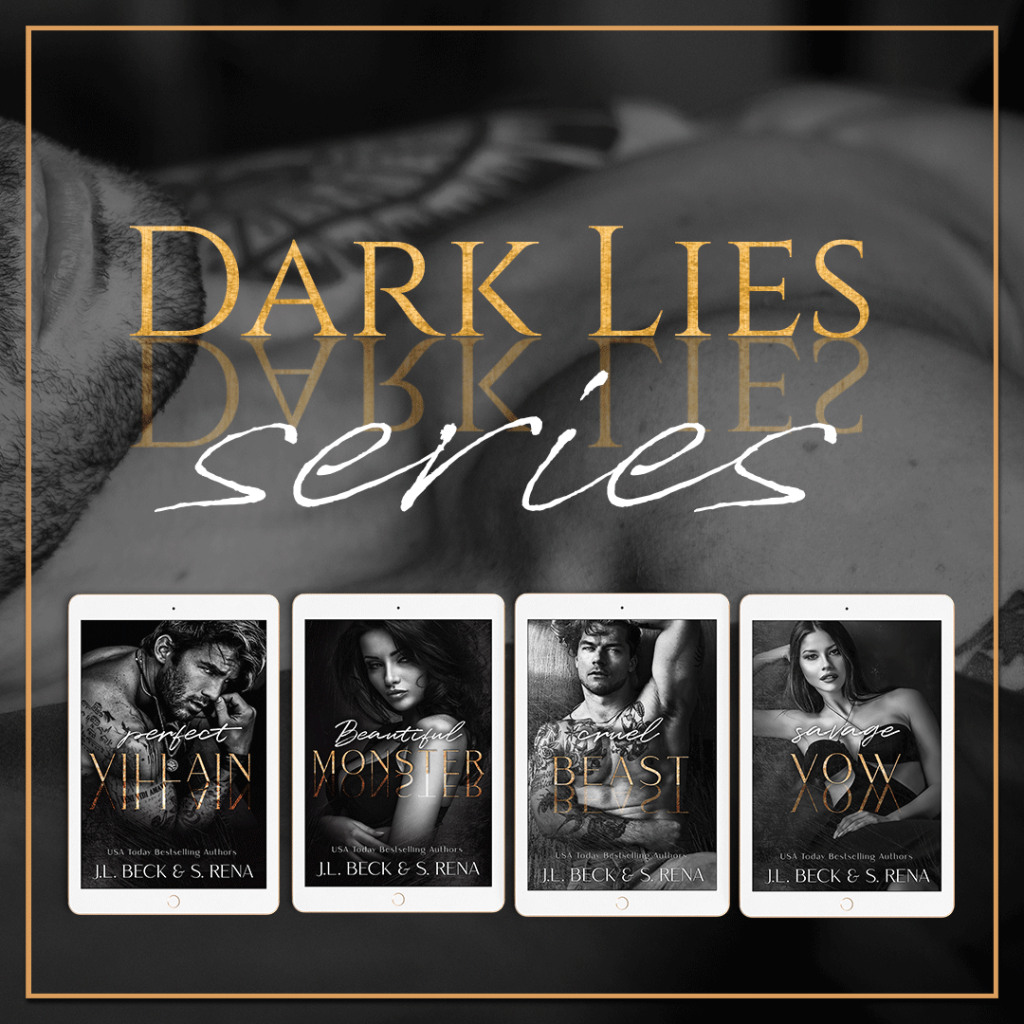 About JL Beck:
J.L. Beck loves good books, wine, and coffee. She's a lover of words and when she isn't writing you can find her working on her newest book baby. She started her publishing journey back in 2014 and hasn't stopped writing since. Living in Wisconsin with her husband, two kiddos, and dogs she wouldn't trade them for anything. Well, maybe…
Connect with JL Beck:
Facebook: https://www.facebook.com/AuthorJLBeck/
Instagram: https://www.instagram.com/authorjlbeck/
Amazon: http://amzn.to/2srbge9
Bookbub: http://bit.ly/2tOVZl8
Goodreads: https://www.goodreads.com/author/show/8425041.J_L_Beck
Bleeding Heart Book Club Group: http://bit.ly/2sWljZG
Beck and Hallman Facebook Page: https://www.facebook.com/beckandhallman
Subscribe to Beck & Hallman's Newsletter: https://mailchi.mp/c588f427a88d/newslettersignup
About S. Rena:
Rena (Sade Rena) is a USA Today Bestselling Author of Dark Contemporary and Dark Paranormal Romance.
As with her contemporary titles, Sade enjoys spinning tales that are angsty, emotional, and sexy. But because she loves a villain just as much as she loves a hero, she also writes dark, diverse characters who are flawed and morally grey.
Connect with Sade:
Website: https://www.saderena.com/
Facebook: https://m.facebook.com/saderenawrites
https://instagram.com/saderenawrites
Bookbub: https://www.bookbub.com/profile/sade-rena
Goodreads: https://www.goodreads.com/author/show/14040377.Sade_Rena
Amazon: https://www.amazon.com/S-Rena/e/B08FMY1LQX/